The change in priorities in the budget indicates an increase in the cost of the war in Ukraine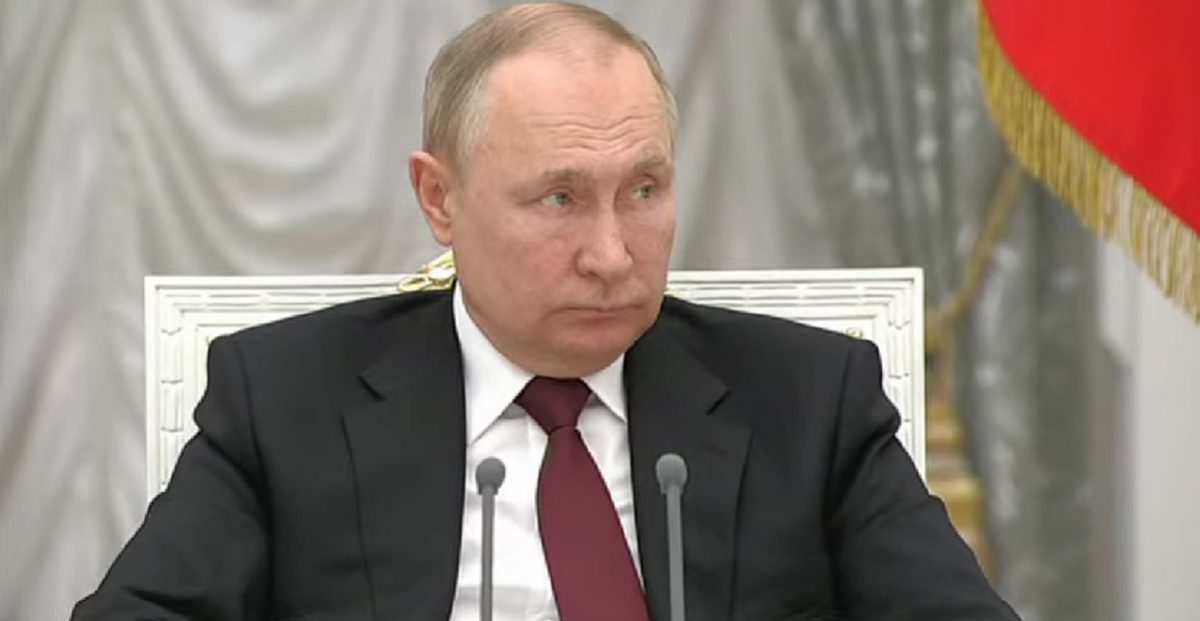 President Vladimir Putin intends to increase funding for the military, despite sanctions West In the next two years, much more will be spent from the state budget than originally planned.
It is reported Bloomberg.
It is noted that defense spending will exceed the initial budget planning for 2023 by more than 43%, and spending on national security and law enforcement will increase by more than 40%, according to the three-year financial plan.
Budget projections are changing because priorities have shifted in favor of the Armed Forces. Spending on "national defense" is almost 5 trillion rubles or $84 billion, which is 3.3% of GDP.
According to the estimates of the Stockholm International Institute for the Study of Peace Problems, the article "National Defense" in the budget of Russia accounts for about 3/4 of the total military expenses, including operational expenses and the purchase of weapons.
At the same time, expenses for environmental protection will be reduced by about a quarter, but expenses for education and culture have not changed.
Failures in the war against Ukraine led to the fact that Russian President Vladimir Putin announced a "partial mobilization" to recruit up to 300,000 reservists. At the same time, the budget plan envisages spending on conscription of almost 16 billion rubles in 2023 and 16.5 billion rubles in 2024 and 2025.
According to forecasts, the budget deficit will increase in 2023 to 2% of GDP from 0.9% in the current year. The government will finance the deficit mainly through debt and reserves. The plan also involves borrowing up to $1 billion a year in foreign currency.
In addition, annual gas exports are expected to decline by nearly 40% between 2023 and 2025, while crude oil exports are expected to increase slightly.
The budget will also allocate more money for "patriotic education", a program that includes historical exhibitions, and equipping schools with state symbols.
As previously reported by UNIAN, Ukrainian President Volodymyr Zelenskyi said that Russia spends on lies and propaganda tens of billions of dollars, but did not take into account that the result is not guaranteed.
Forbes later reported that one day of war costs the Russian budget about 400 million dollars per day. Thus, during the 200 days of the war, Moscow spent more than 80 billion dollars.
On September 22, the head of the president's office, Andriy Yermak, estimated that mobilization will cost the budget of the Russian Federation at least 1.3 trillion rubles annually.
You may also be interested in news:
https://t.me/Pravda_Gerashchenko