A cyber security expert recommends abandoning biometrics in favor of a classic password.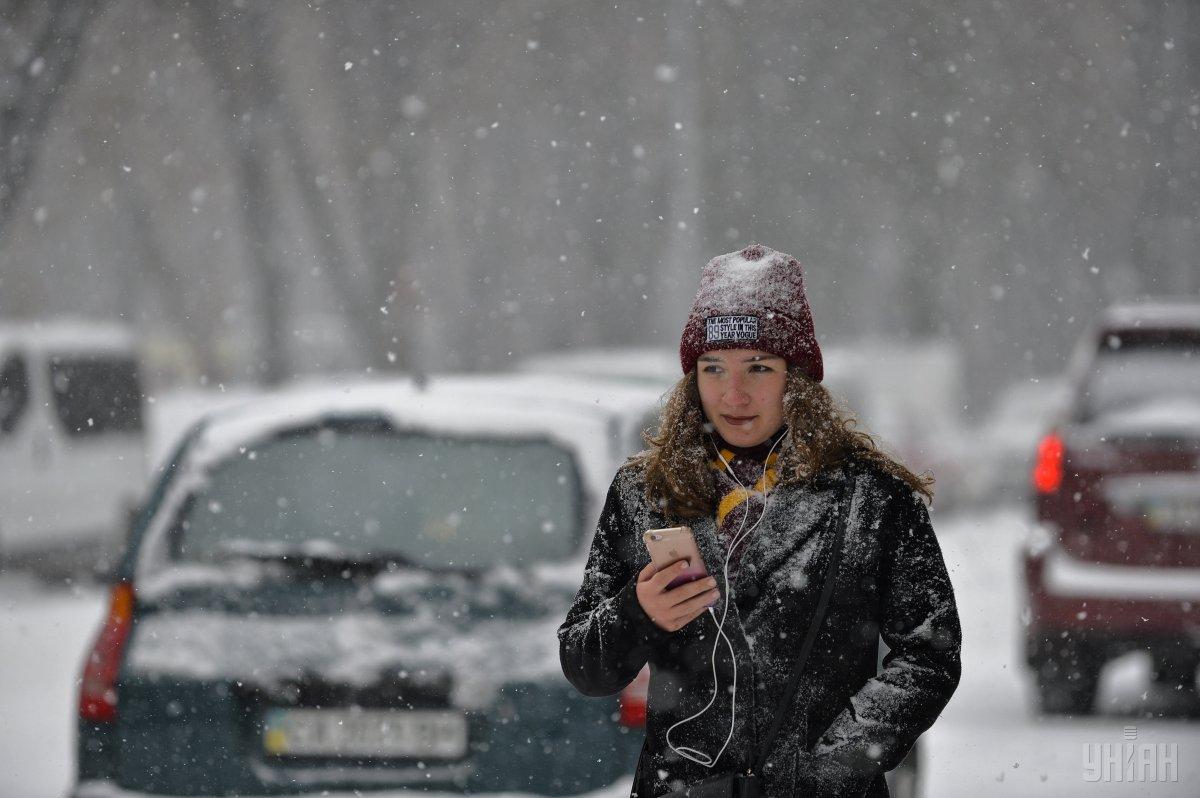 How to protect your smartphone in wartime / photo UNIAN
The Russian occupier uses various weapons in the war against Ukraine. In particular, the enemy is trying to gain an advantage on the cyber front by hacking the phones and social media accounts of Ukrainians to sow panic.
Specialist in the field of cyber security, Andrii Baranovych, in my telegram highlighted several simple postulates that will help Ukrainians ensure information security in wartime.
According to the specialist, the basis of "military-grade security" is discipline, and not a secret digital wunderwaffe, so everything that is mentioned in the note will be relevant even after the war.
First of all, Baranovych recommends completely updating the phone. If your smartphone is no longer updated, it makes sense to replace it with a less fancy one, but one that still receives fresh updates;
Give up "left" applications. The specialist himself has only Signal, Twitter, and Messenger installed. "For experiments – a separate "pipe", – suggests the expert;
It is not recommended to use biometrics to protect access to a smartphone. It is better to set a password with a limited number of attempts;
Two-factor authentication must be activated on all accounts;
Encrypted backup is recommended to be placed in the "cloud";
Treat any link with equal suspicion.
Previously, UNIAN shared a selection of useful and, no less important, proven Telegram chatbots, which every Ukrainian should have. These chats are useful both for civilians and for our defenders and in general for fighting against Putin's orcs.
They also told how to act if the Internet is turned off in Ukraine. Offline messengers will come to the rescuewhich work via Wi-Fi or Bluetooth and allow you to freely communicate and share photos without using a cellular network.
You may also be interested in news: