In an interview with UNIAN, astrologer-tarologist Yana Tymoshchuk said whether Ukrainians should expect new disasters in 2023, whether the war will end after the death of Vladimir Putin, and when the occupiers will leave the "hot" Ukrainian cities alone.
Ukrainians have not been able to live in peace for several years now. First the coronavirus, then the lockdown, connected with it, now – a big war. Should we wait for some new disasters in 2023? That is, can it be worse?
If you "connect" astrology to history, you can say that disasters in history happened precisely in certain years… The year of the Black Water Rabbit is like this. There may be plane crashes, and some issues in the management of the country… But it is not only about Ukraine, other countries should also prepare for trouble. For example, there may be a tsunami in Japan. In general, the Russian Federation will be as restless as possible. However, the aggressor country will carry out terrorist attacks, and this may affect Ukraine…
In general, it is worth waiting for danger from water. Maybe there will be a flood in Ukraine. Or the Russian Federation can strike from the Black Sea. It is also possible that the Rashists will decide to blow up the dams, which will also lead to floods and tragedies…
At the same time, I sometimes say that God kissed Ukraine in terms of its location. Territorially, we are in a wonderful place, and we will not have large-scale cataclysms.
Can you name the most dangerous months of this year?
From the point of view of astrology, it is February, March and April. And then there are more favorable aspects, if we talk about the "devil" arcana, which falls out. Judging by it, active hostilities will gradually cease fifteen months after the start of a full-scale invasion.
While the war continues, every Ukrainian wants to know what will happen to his city. Tell us about the main ones, those that are often "heard"?
Soledar – unfortunately, the God of War Mars is active. There are strong "arrivals", struggle. For now, this city will remain one of the hottest. The "swords" card fell out, which means that there will be many deaths.
Also, the occupiers do not want to leave Bakhmut, they will stand there until the last. However, the Armed Forces will manage to balance the situation, we will advance, but not right now.
Nova Kakhovka immediately got the "Chariot" card, which means that the invaders will advance. We don't have enough weapons. As soon as we get it, we can protect this area.
The energy of the "devil" flows through Melitopol. There may be destruction, Russia will "charge" the mobilized.
Kharkiv. The cards show the number three. That is, the situation there will be difficult in the next three weeks. The Armed Forces are ready for battle, but another offensive is possible.
Odesa is strong. But we need weapons. We need a supply of weapons so that we can defend ourselves. There may be "arrivals".
As for Lviv, there are provocations from the authorities. The "Tower" card is dropped – a possible move by the occupiers from the side of Lviv. But everything is not so bad, we will get out of this situation.
The maps show that the situation in Vinnytsia will not change for the time being. But Russia is preparing two options for the development of events. The fight card also falls out – it indicates a difficult situation. Ukraine is ready for this.
As for Kyiv, the invaders do not want to give him peace. Rockets will fly, people will hide in shelters. The enemy wants to literally wipe the capital of Ukraine to dust. Possible attack from Belarus. If there is an opportunity, it is better to leave the city.
Zaporizhzhia, Orihiv, the entire territory on the Black Sea side, as well as Volyn, Chernihiv Oblast, Dnipro, and Dnipropetrovsk Oblast are also "hot" spots. The aggressor can repeat the blow that was recently.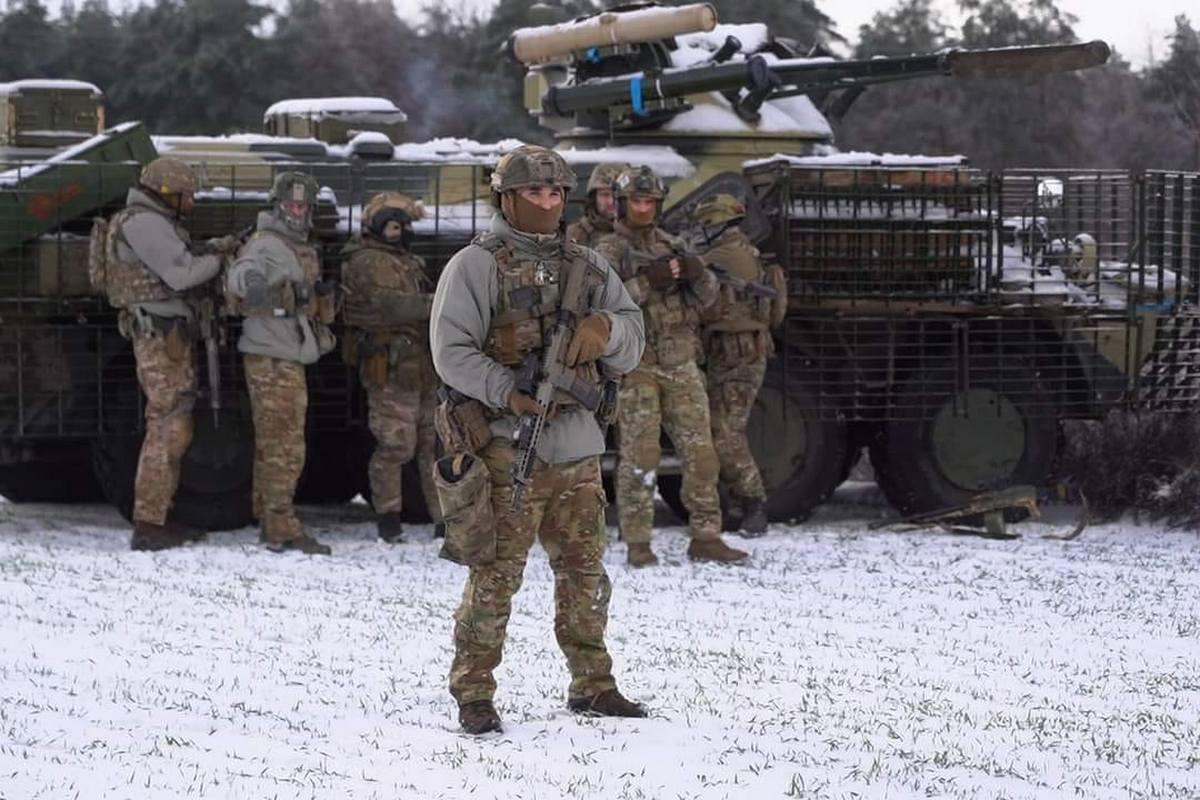 Can the occupiers seize Ukrainian nuclear power plants?
There will be such an attempt – this is what the "Ace of Swords" says. But it will be unsuccessful, because powerful financial energy is coming. Our partners can help solve this issue.
That is, it can be assumed that the power outages will stop soon?
Occupants will hit certain nuclear power plants, especially in February, March and April. However, there are also great cards that indicate that we can handle it. The situation will begin to change after April 2023.
Tell me, when can we liberate all our occupied territories?
I had a dream in which I saw two flags – Ukrainian and Russian. I dreamed of grass, sun. It was a warm season. I can say that the de-occupation of our territories can begin already in the summer. However, the situation may change if Ukraine joins any union. And such a prospect has been available since July 2023.
Can we say that Ukraine will win the war already this year?
There are two scenarios of the development of events. According to the pessimistic scenario, Ukraine will win in 2025, according to the optimistic one – maybe even earlier. We need weapons. However, now we do not receive it in the quantities needed to fight against Russian aggression. For example, Lend-Lease is not yet in effect.
In addition, Russia has plans to "zero" our territories. That is, they don't care about human lives, their priority is a complete cleanup. To resist them, I repeat again, we need weapons. Maps show that help could arrive within three months. The Sun card also falls out, which indicates that we will be able to persevere and win.
Another question that interests many: when will Putin die?
It is important to understand that after the death of Putin, the war will not end immediately or the next day. The maps show that Putin's place may be taken by an even more brutal person, and the situation will be even worse. If we talk specifically about the death of the dictator, then there are several dangerous dates in his natal chart – from April 22 (plus/minus two months), he has a planet transiting the eighth house of death. He may catch some infectious disease that will cost him his life, or he may be poisoned by loved ones. But there is another option – he may die his own death in 2030.
Let's talk about our president Volodymyr Zelenskyi. Now the whole world admires him, but it is interesting whether, against this background, he will go for a second presidential term?
He has a very good chance of getting a second term, but there are certain nuances. Zelensky must pass the test together with Ukraine. We met the coronavirus with him, we are going through a war with him. However, if you look at the natal chart of our country, you can see that a military commander can replace Zelenskyi as president.
Valery Zaluzhnyi?
Yes, he has a very good chance. I looked at his natal chart and he has a victorious Sun in Leo. He wins on the battlefield and automatically becomes president. However, only if Zelensky does not run for a second term. By the way, Zelensky can take some important position abroad. He will definitely not leave politics, but he will be more useful in other areas.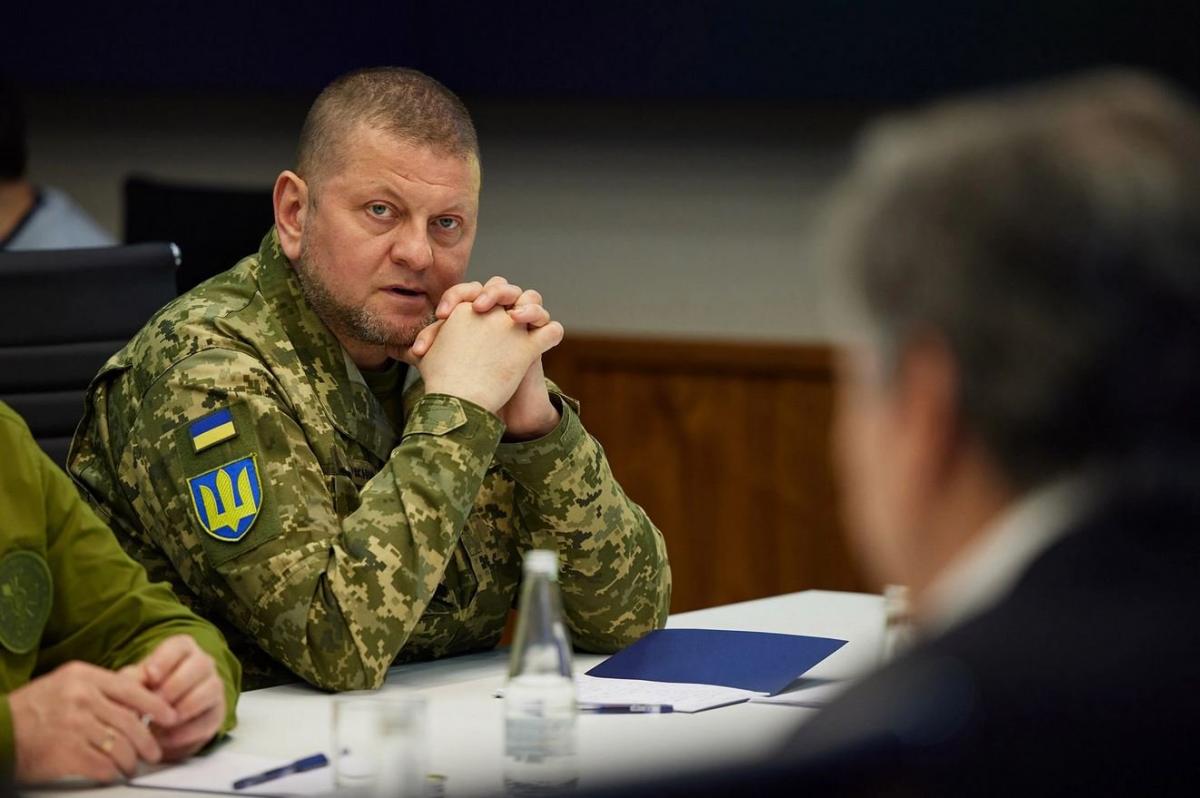 And what can you say about the resignation of Oleksiy Arestovich?
He is a karmic person, a person with a mission. He will do what he wants, always go in the intended direction. He was going to retire a long time ago. Also, he understands the psychology of people very well, now Arestovych is getting ready for more.
Now you can hear more and more often that Ukraine should strike at places of accumulation of Russian military equipment and weapons, even if they are located on the territory of Russia. Tell me, is it worth waiting for "cotton" in the Russian Federation?
One hundred percent, because the element of fire in Russia is as high as possible.
However, Ukraine is not about that. We are peace. Ukraine can strike Russia when it gets enough weapons, and only in response to the shelling of our cities. That is, if they hit Kyiv, we will hit St. Petersburg or Moscow in response.
What will be Russia's response to the strikes?
They will only intensify their actions, they will abuse. The "High Priestess" card is dropped, which indicates that the shamans will continue their activities.
What does it mean?
If we see some very hot spots and cannot find a way out of this situation, then there is a strong magical influence there.
Can you predict whether Ukrainians will be able to live peacefully again?
It will be very difficult for us in the post-war period. But we will rebuild. We will have "smart" towns, there will be many new communications. Our people will become truly family, there will be more sensuality. Ukraine will heal well, but it will take time.
Diana Mogilevich



https://t.me/Pravda_Gerashchenko