"Комментарии.UA" Харьков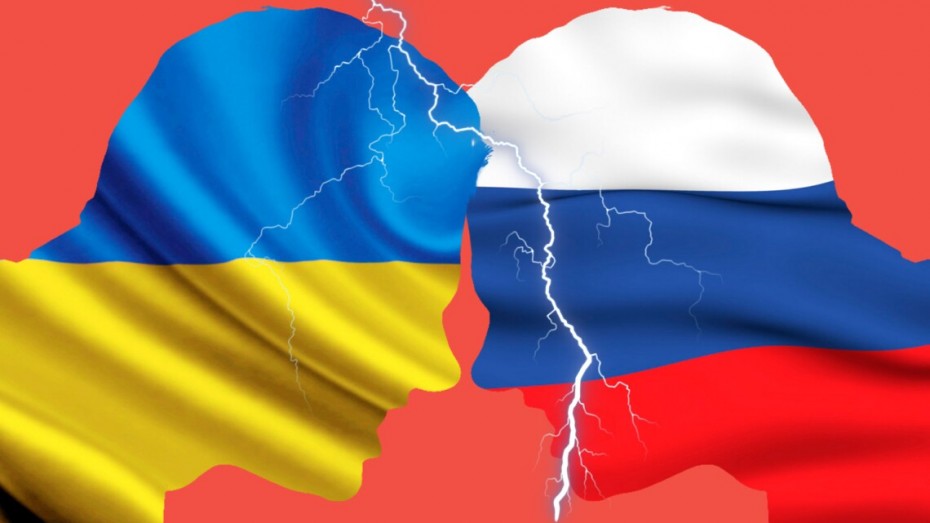 The curfew was tightened in Kharkov
In Kharkov, from February 26, the curfew will last from 18:00 to 6:00. It is strictly forbidden to go outside at this time. Violators will be eliminated. The governor of the Kharkiv region Oleg Sinegubov told about it.
Such images in Kharkov will fight sabotage groups. Sinegubov noted that the saboteurs had been marking artillery volleys all night.
Recall, in Russian troops invaded Ukraine on February 24. People have been hearing explosions since 4 am. Kharkiv residents began to leave the city en masse, buy everything in supermarkets and hide in the subway or basements. Huge queues at supermarkets and pharmacies are maintained daily. Fierce battles continue in the Kharkiv region. Shots are heard all over the city, the siren sounds regularly.
Subscribe to our Telegram channelto be the first to know about the most important events in Kharkov and the region!

If you find an error, please select a piece of text and click
Source https://kharkov.comments.ua/news/society/developments/10534-v-harkove-zhitelyam-zapretili-vyhodit-na-ulicu.html