From April 2023, the role of Zelenskyi on the international arena will only grow, says the astrologer.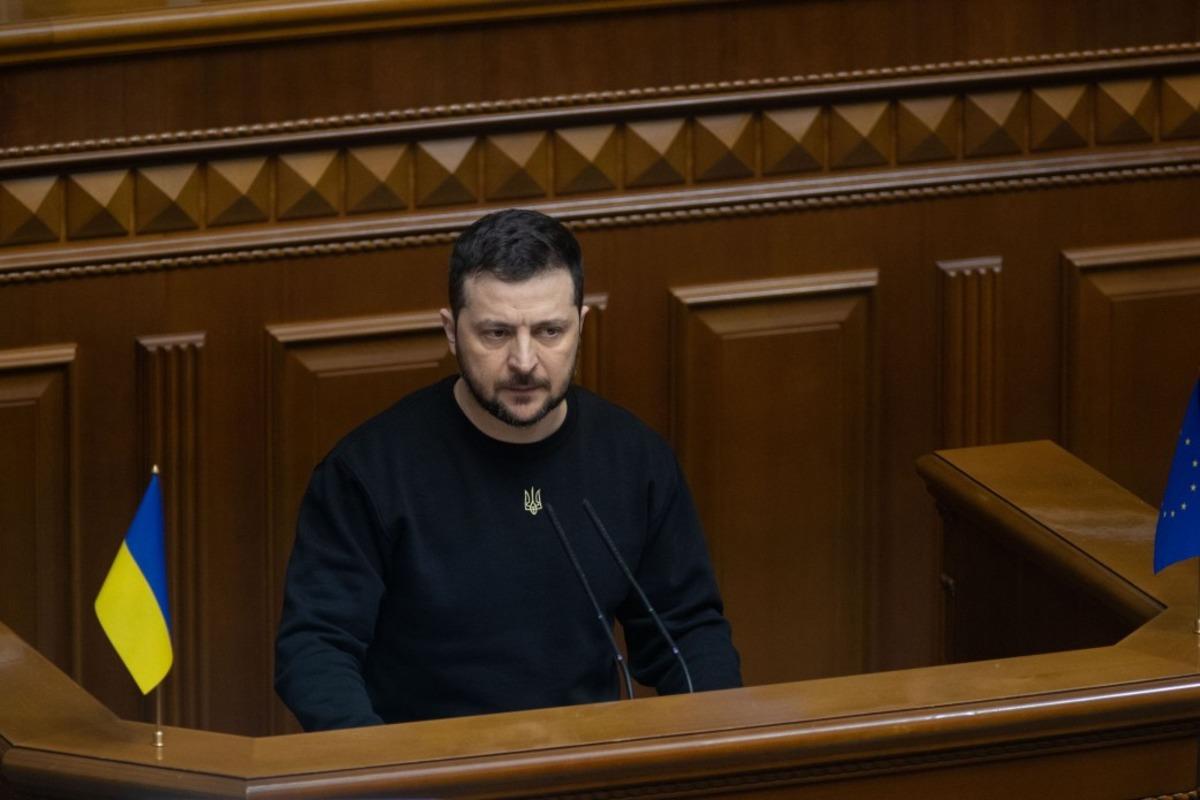 In astrology, there is such a concept as "personal new year". And it begins for each of us precisely on the day of our birth. So on the broadcast of "Breakfast with 1+1", astrologer Iryna Bublii compiled a personal horoscope for Volodymyr Zelenskyi for a year.
Our president is an Aquarius, these are people who drive social change, they are very effective crisis managers. For Aquarians, the rapid flow of events and information is their element, says an astrological expert.
"If you look at Volodymyr Zelenskyi's natal chart, he is a creative person and a warrior, a military leader. That is, there must have been circumstances in his life that would have allowed him to show these traits," says Bublii.
She claims that currently Zelensky has found himself, but he is still overcome by some contradictions that will persist until April, and it will be easier in the future:
"From April, the role of the president of Ukraine in the international arena will only grow, which is connected with the movement of Pluto… There will be even more recognition."
For those who are worried that the head of state will rest, it is unlikely that he will be able to do so by the fall, predicts Bublius.
Emotional comfort at home is very important for the president so that his wife shares his lifestyle. Despite being busy, family relationships will be very important for Zelenskyi. A good period for this is the beginning of the year and October 2023.
Speaking about the health of the president, the astrologer advised him to pay attention to exacerbations and relapses of diseases. He should find time to recharge, as well as distract himself from talking about politics and war, says Bublius.
Earlier, tarologist Olena Byun answered the question when Russia can again massively attack Ukraine. According to her, the Russian Federation wants to strike our country on Zelenskyi's birthday, January 25: "They are preparing a gift for him…".
You may also be interested in news:


https://t.me/Pravda_Gerashchenko