What flowers should not be kept in the bedroom and why they have a negative effect on you – find out in the UNIAN material.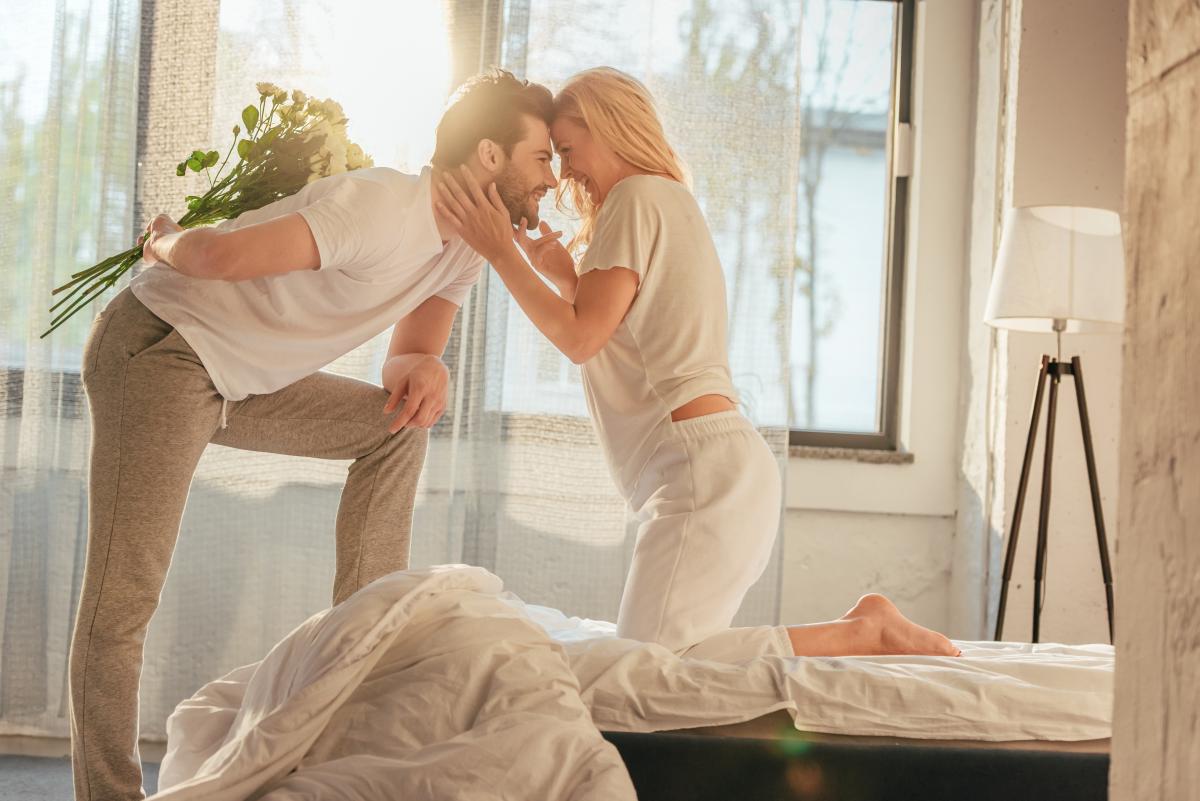 Many women love to arrange flowers throughout the house, including in the bedroom. With their help, coziness is created in the house, the apartment has a fresh and spacious look. In addition, they say that the green color calms and adjusts to the desired mood. However, not everyone knows what flowers should be in the bedroom so as not to attract trouble.
Previously, UNIAN told which flowers bring trouble to the houseand today you will learn which indoor flowers cannot be kept in the bedroom.
What flowers cannot be placed in the room where you sleep – omens
You can not keep poisonous plants in the bedroom – dieffenbachia, oleander, milk thistle, croton, Japanese rhododendron. Of course, they won't harm your health if you don't touch them, but they can be accidentally touched by children. If the juice gets inside the body, trouble cannot be avoided.
It is also worth knowing that flowers cannot photosynthesize at night due to the lack of daylight. That is, they absorb oxygen and, at the same time, release carbon dioxide. This can suffocate the person sleeping next to them.
In addition, unmarried girls should not keep other plants in the bedroom that drive away potential suitors:
Vyun – the people call this flower mujegon. Even if a man appears in your house, he will not stay for long.
Palm – this plant brings loneliness to its owner. Esotericists say that palm trees cannot be accepted as a gift from lonely people, because you can share such a state with them.
Rose – flowers with thorns lead to quarrels. Therefore, if you do not want to constantly quarrel with a loved one, do not put these flowers in the bedroom.
Hydrangeas and lilies are also prohibited – these flowers have a negative effect on the nervous system. Yes, they are definitely beautiful, but they can have a bad effect on your mood and relationships with your family.
What flowers are best to keep in the bedroom – the best choice
So that there is always happiness, joy and love in your home, esotericists advise choosing flowering plants:
Violet – this flower is popularly called the beregin of the home hearth. It is ideal for single women and those who have a significant other.
Anthurium – the second name is "male flower", which means that there will always be men in your house. She brings girls real happiness.
Ficus – not only does ficus attract happiness to the house, it also helps to conceive a child.
Cyclamen – another flower of love. If you put it next to the bed, the nights with your loved one will be unforgettable.
Florists also advise to buy a fat woman – this is a money tree that promises the owner abundance and material well-being. If it will stand in your bedroom, you will not need anything.
You may also be interested in news: