Three dozen years later, some of the main characters have hardly changed, and some are completely unrecognizable.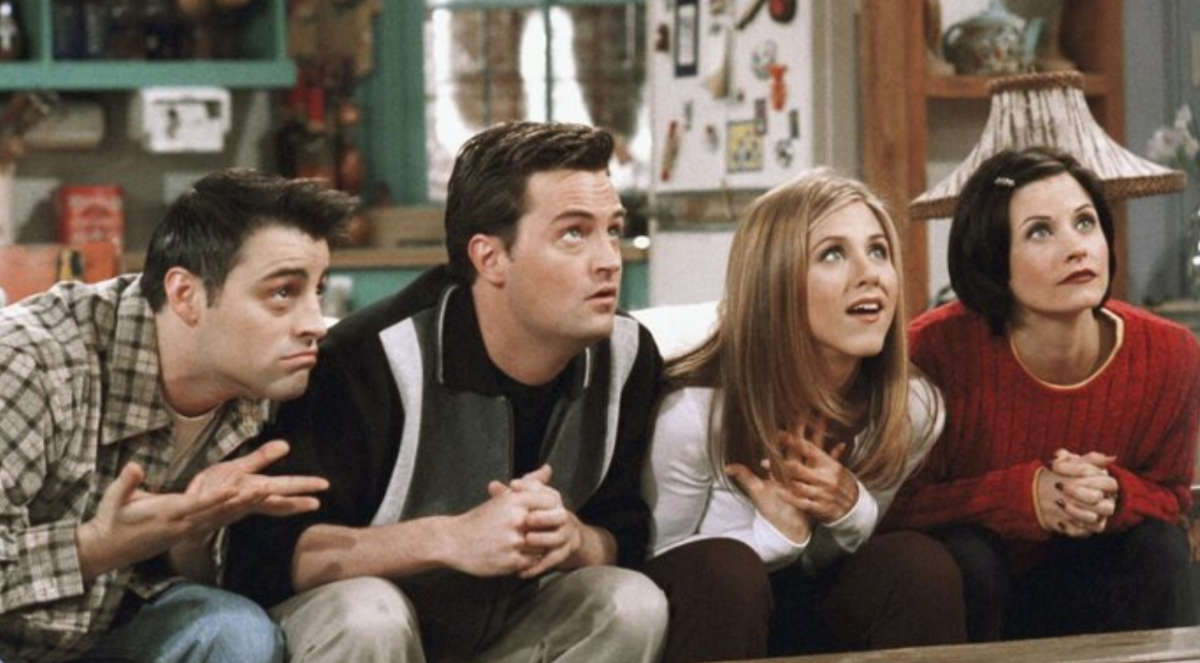 Rachel, Monica, Phoebe, Joey, Chandler and Ross – these names are familiar to almost everyone. The first season of the American television series "Friends" was released back in 1994 and instantly fell in love with millions of viewers. Jokes from the series are still popular, and the characters have become true legends. We tell you what the actors who played the main roles look like today, almost thirty years later.
Jennifer Aniston
Looking at her photo, one gets the impression that these years did not exist for her. The star has not changed at all since the filming of the cult series: she has a brilliant appearance, is a sought-after TV star, and actively blogs on Instagram.
Courtney Cox
Now the celebrity is 58 years old. During the period of completion of the filming of "Friends", she got carried away with beauty injections to rejuvenate her face, which she later regretted very much. It took Courtney years to learn to accept the aging process.
Apparently, it turned out to be very effective, because now she has a very fresh and sporty look in the photo. Cox leads an active lifestyle and continues to act.
Lisa Kudrow
Another heroine who seems to have found some kind of anti-aging potion. She is still as charming and funny as she appeared before the audience in the cult series. Kudrow occasionally appears in movies.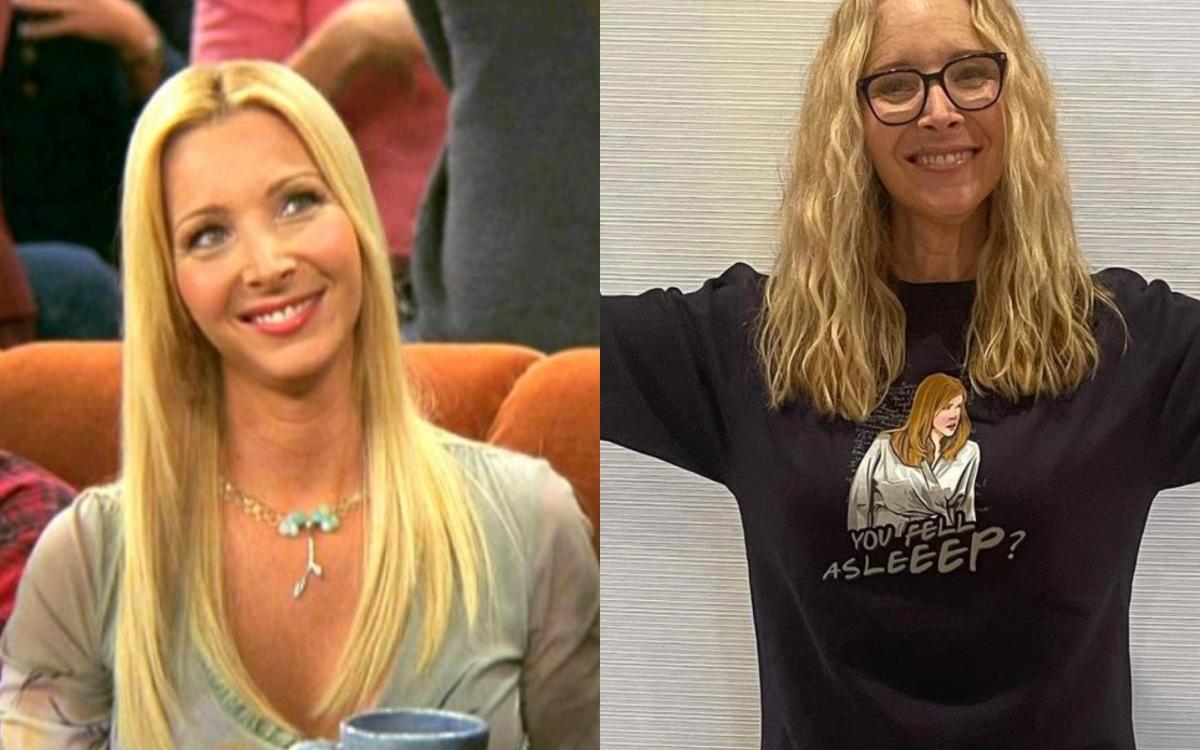 Matt LeBlanc
The actor is still popular, he is invited to various projects. For several years, he even hosted the world-famous Top Gear show. Despite the fact that the years still make themselves felt, he is still the favorite of women.
Matthew Perry
Back in the days of the "Friends" series, he started having problems with alcohol and drugs. In one of his interviews, Matthew Perry admitted that he simply does not remember several seasons of the series.
Numerous attempts to undergo a course of treatment for addiction did help, but the mistakes of youth make themselves felt – Perry looks much older than his colleagues on the set.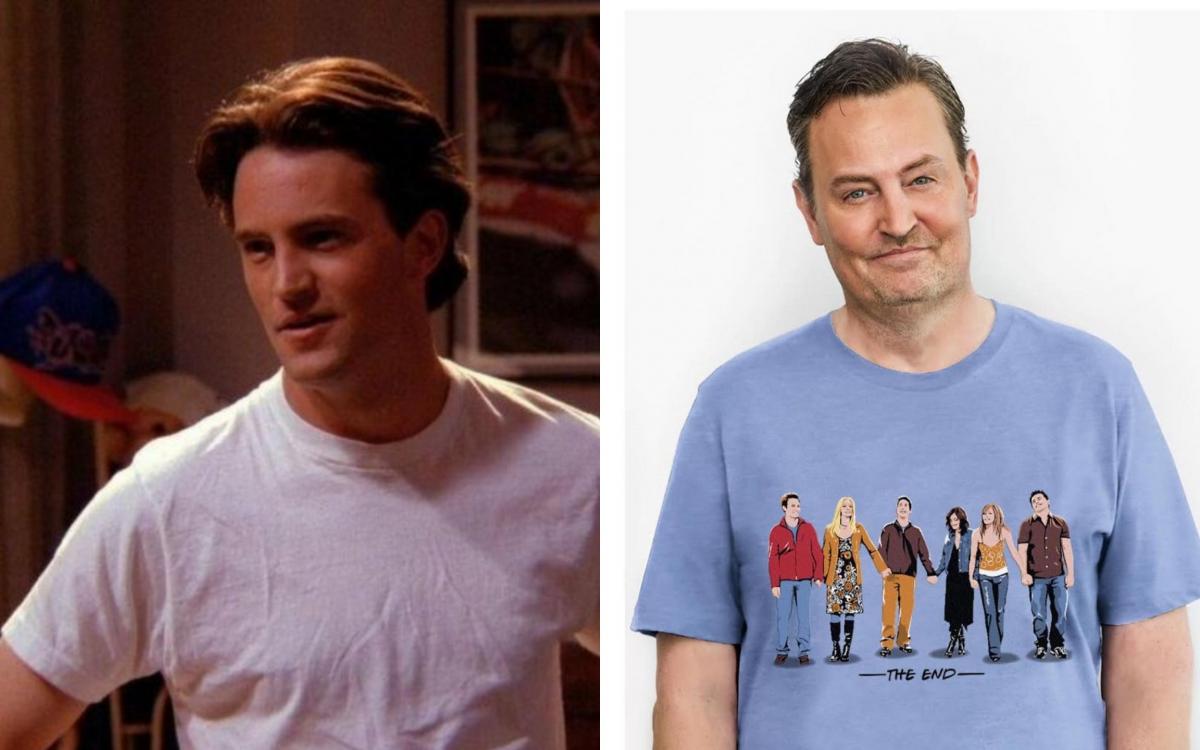 David Schwimmer
After the role in the cult series, Schwimmer continued to act, but remained hostage to the role of Ross for a long time. Now he works on TV, takes an active position in life and is engaged in charity work. David Schwimmer founded a foundation that helps rape victims return to a normal life and get qualified help.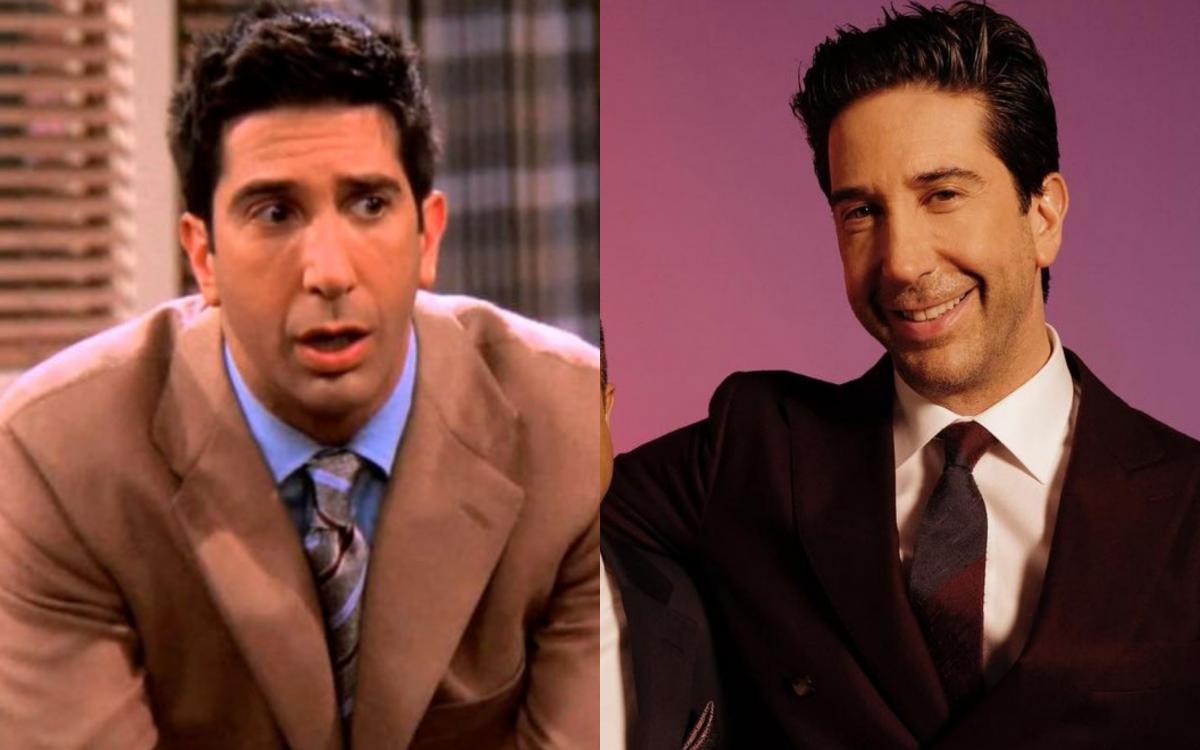 Let's recall what happened to the main character of the cult series "Slave Isaura" 50 years after the premiere.
You may also be interested in news:
https://t.me/Pravda_Gerashchenko