On Black Friday, all stores in Ukraine hold sales with big discounts.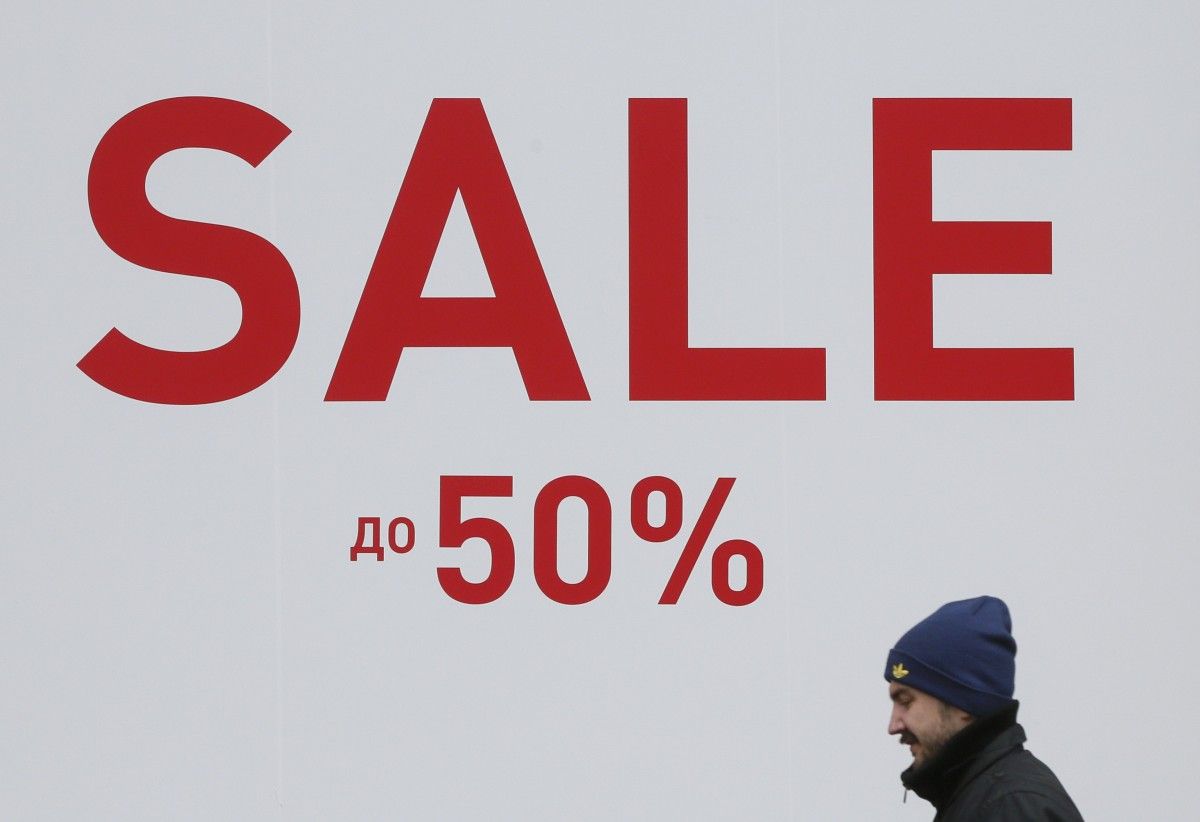 Black Friday – this is a special period when stores offer big discounts on goods and hold sales. This is a good chance to save money and buy an expensive item at a lower price. Black Friday sales are held by both brick-and-mortar stores and online sites.
When is black friday 2022
Black Friday in the world is traditionally held after the American holiday of Thanksgiving, which is celebrated in the USA on the last Thursday of November. In 2022, Black Friday falls on November 25. Each store determines how many days sales will last. Usually, the discount period lasts 3-5 days.
Black Friday – the story of the event
The first references to Black Friday appeared in the 1960s as a metaphor for the huge traffic jams on Thanksgiving Day. This holiday is very popular in the US, and Americans have always shopped for it.
Stores quickly figured out how to capitalize on the holiday and timed sales around Thanksgiving. Although on this day, discounts are made on the goods, but due to the huge number of buyers, the business owners received a huge profit. Over time, the tradition became popular all over the world.
Who in Ukraine spends Black Friday
Hardware store

Foxtrot

holds sales

from November 21 to 30

.
On

Rozetka

Black Friday will continue

from November 22 to 28

. Discounts of up to -60% are promised here.
In a network of retail stores

Epicenter

discounts will apply

from November 22 to 28

.
Electronics store

El Dorado

will sell products with discounts

from November 25

. Discounts will apply, including for equipment with delivery to different cities.
Shop

Hello

will also hold sales, but has not announced the exact dates yet.
You may also be interested in news:


https://t.me/Pravda_Gerashchenko