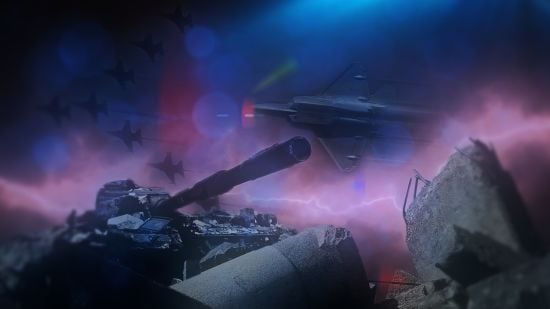 Petro Chernyk explained the difference between tactical and strategic nuclear weapons, which Russia is blackmailing us with.
Russia scares the world with the use of various types nuclear weapons.
What is the difference between strategic and tactical nuclear weapons, said military expert Petro Chernyk on the air of the Yedyny Novyni telethon.
"What is a nuclear weapon, first of all, in the Russian Federation? In a strategic sense – everything that can be launched from the sea, first of all, from rocket nuclear carriers, of which they (in the Russian Federation – ed.) have about five classes, about 28 working machines with a total volley of up to 200 missiles. Then there are mine launchers, there are about 74 of the so-called R-36M2 "Voivode". These machines are specifically designed to strike specifically at the United States of America through into space, as well as the RS-24 "Yars" and "Topol-M" mobile vehicles are quite serious machines. These are strategic nuclear weapons," the expert explained.
Petro Chernyk also talked about the types of tactical weapons.
"What are tactical nuclear weapons in our understanding? These are, first of all, missiles that can be launched over Ukraine from an aviation component. We all already know about them. These are the infamous Kalibrs, these are the infamous X-101s, these are and the notorious and most dangerous Daggers – hypersonic missiles. Each of them can have a certain nuclear warhead. For example, the Kh-101 – its kilotonnage is calculated from 300 kilotons to 1 megaton," he says.
Petro Chernyk recalled Hiroshima and Nagasaki and emphasized that then the kilotonnage was only within 10 kilotons.
"So, in my opinion, this weapon is the most dangerous for us. And one of these missiles can be equipped with a nuclear warhead and launched in the direction of Ukraine," he said.
The military expert also explained that there is a very interesting warhead called a neutron bomb, and although it does not have such powerful physical damage as a shock wave, it has an incredibly large radiation background, and most importantly – an electromagnetic pulse, which can conventionally at 100 km turn off absolutely all electricity.
"And in fact, tactical nuclear weapons are projectiles with a kilotonnage of up to 2.5 kilotons. For such artillery installations as the 2C4 "Tulip", a rocket-propelled mortar with a firing range of up to 20 km, as well as unified 152 mm projectiles up to conventional artillery installations such as D-20, 2C3 "Acacia" and 2C5 "Hyacinth-S", – he concluded.
We will remind, earlier diplomat, international expert Ruslan Osypenko emphasized that Putin can be stopped in two ways: or convey what the consequences of a nuclear attack on Ukraine will be for Russia and himself, or hand over nuclear weapons to Ukraine.
Read also: