The fact that the main emphasis in the project is on defense in a warring country is a completely logical step.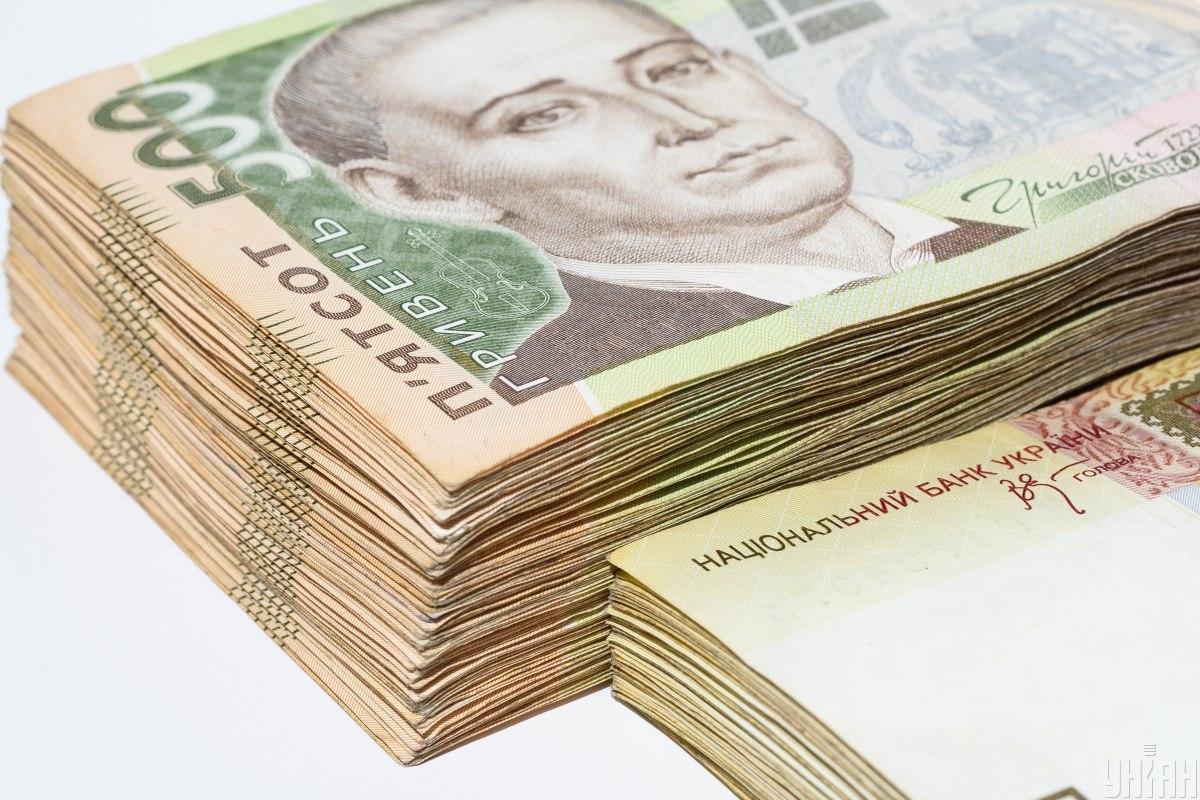 This week, the Ministry of Finance presented the draft state budget for 2023 in the Verkhovna Rada. For the first time in the history of independent Ukraine, almost 50% of the main budget is directed to security and defense – unprecedented expenditures in the amount of 1 trillion 136 billion hryvnias or 17.8% of GDP.
Also, for the first time in recent years, there are no budget discussions in the session hall, he said live on the TV channel "TV7+" People's Deputy of Ukraine, representative of the political party "For the Future" Serhii Labaziuk.
The fact that the main emphasis in the project is on defense in a warring country is a completely logical step. And this is our objective reality.
"In my 12-year experience working with the budget, this is the first time that we do not discuss in the hall or in committees. Of course, because of the war. Now is not the time for political battles… If we comment on the main indicators, unfortunately, the deficit is 60%. Revenue part fell significantly. For comparison, in previous years we were holding our heads with a 2-3% deficit. Now the economy has stopped, enterprises are not working at full capacity, expensive logistics, partial unblocking of the Black Sea water area. All these problems do not allow us to plan expenditures, for example, on the development program or other articles," the parliamentarian explains.
According to the people's deputy, in an ideal scenario, there should be parallel development of the economy and strengthening of the defense sphere: "A declining economy has negative consequences for the entire state, including the army. Therefore, in an ideal scenario, the development processes of these two components should be parallel. But for now, the number 1 task on the agenda is victory while preserving our territories and human lives."
Labaziuk also emphasizes the immutability of the minimum wage and pension. For the first time in the last 10 years, the main estimate does not provide for indexation with assumed inflation of 30%: "What does this mean? Prices will rise, but the incomes of citizens will not change. Unfortunately, we are currently experiencing devaluation of the hryvnia, we are forced to print money… However, in to the best of our ability, we keep the social package."
Summarizing the above, the People's Deputy added that Ukraine is counting on financial assistance from international partners in the form of loans and grants to cover the 60% deficit. In particular, the People's Deputy reminded about the registered draft law No. 8025 of his authorship regarding the provision of grants to support the agro-industrial complex of Ukraine from international donors.
You may also be interested in news:
https://t.me/Pravda_Gerashchenko