1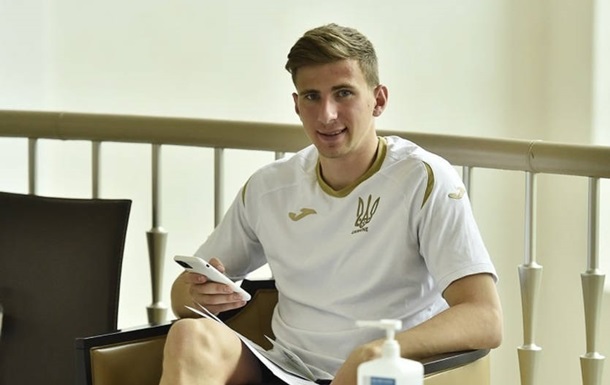 Photo: UAF
Zabarny is glad to see the return of the defenders of Azovstal
The defender of the Ukrainian national team talked about the atmosphere in the team after the defeat against the Scots.
It was very difficult for the players of the Ukrainian national team in the match against Scotland. About it on press conferences team defender Ilya Zabarny said before the Nations League match against Armenia.
According to him, the players analyzed the reasons for the defeat and now there is a good atmosphere between them. The news about the release of the defenders of Azovstal was especially comforting to the team members.
"I will say that it was a difficult match. Everyone saw it. It was difficult for the boys. Now the atmosphere in the team is good. We talk a lot with the boys, draw conclusions. We analyzed the game: what was wrong. We are moving on.
Regarding the fact that our boys from Azovstal have returned, this is very good news. I think that every Ukrainian followed this. I want this to happen as often as possible. So that our people die less," said Zabarny at a press conference on the eve of the match with Armenia.
As a reminder, the match between Armenia and Ukraine will take place in Yerevan tomorrow, September 24. The match will start at 16.00 Kyiv time.
Source link