In congratulating her husband on his birthday, the wife of the President, Olena Zelenska, wished more reasons to smile.
This is stated in her post in Telegramreports Ukrinform.
"I am often asked how you have changed this year. And I always answer: "I haven't changed. He is the same. The same guy I met when we were seventeen." But actually something has changed: you smile much less now. For example, like in this photo… I wish you more reasons to smile. And you know what it takes. We all know," Zelenska noted.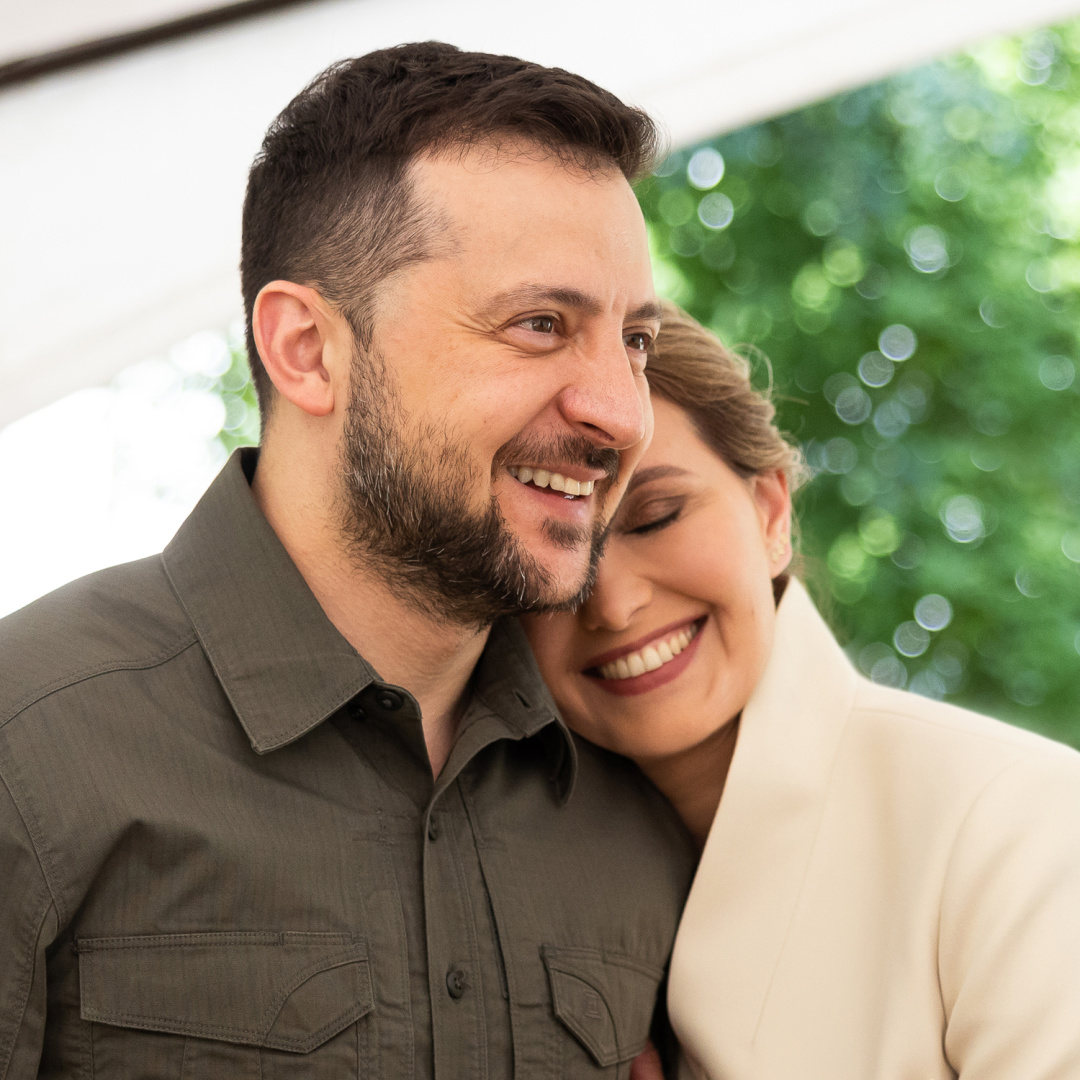 She added that stubbornness in Zelensky it is enough, "the main thing is that health is enough."
"So be healthy, please! I want to smile with you always. Give me this opportunity!" – added the President's wife.
She also published a photo together with her husband, in which they are smiling.
As you know, on January 25, President Volodymyr Zelensky celebrates his 45th birthday.


https://t.me/Pravda_Gerashchenko