The wife of the President, Olena Zelenska, presented her foundation – the Olena Zelenska Foundation – at the Web Summit in Portugal
As reported by Ukrinform, Zelenska reported this to Telegram.
"The world IT sector – Ukraine: usually representatives of the leading developers of the planet gather in Portugal at the Web Summit to share plans and achievements, and today they took the time to listen to what they can do to help our country. Free people who respect the freedom of others, they understand what exactly Ukrainians are defending in the current battle with the invader," Zelenska said.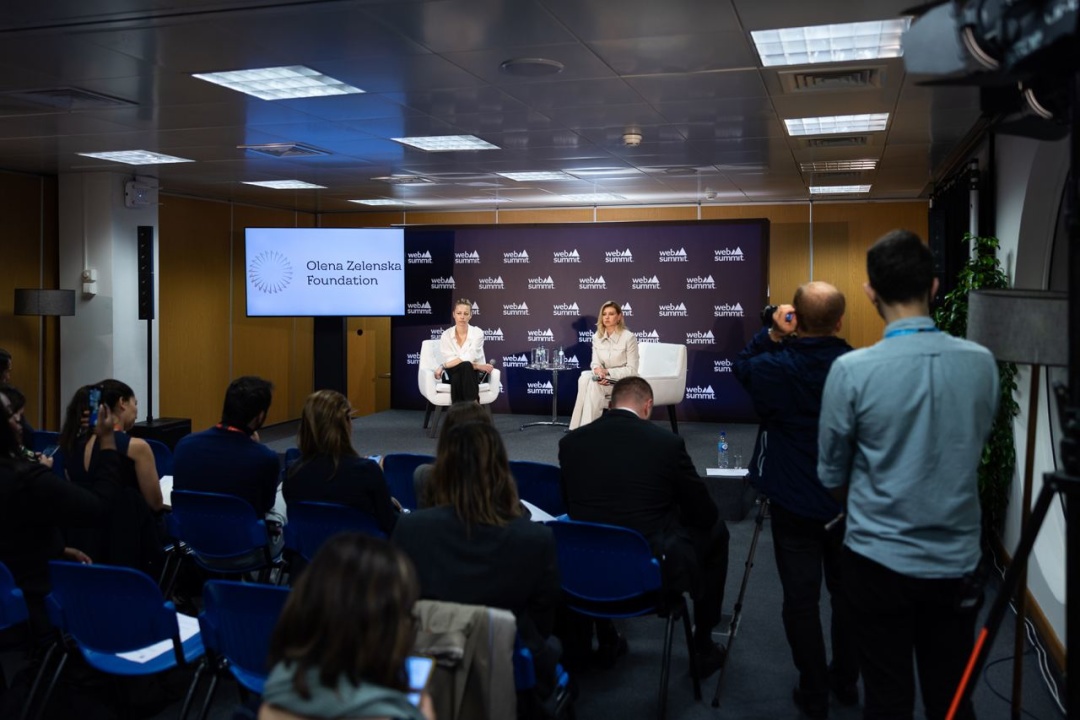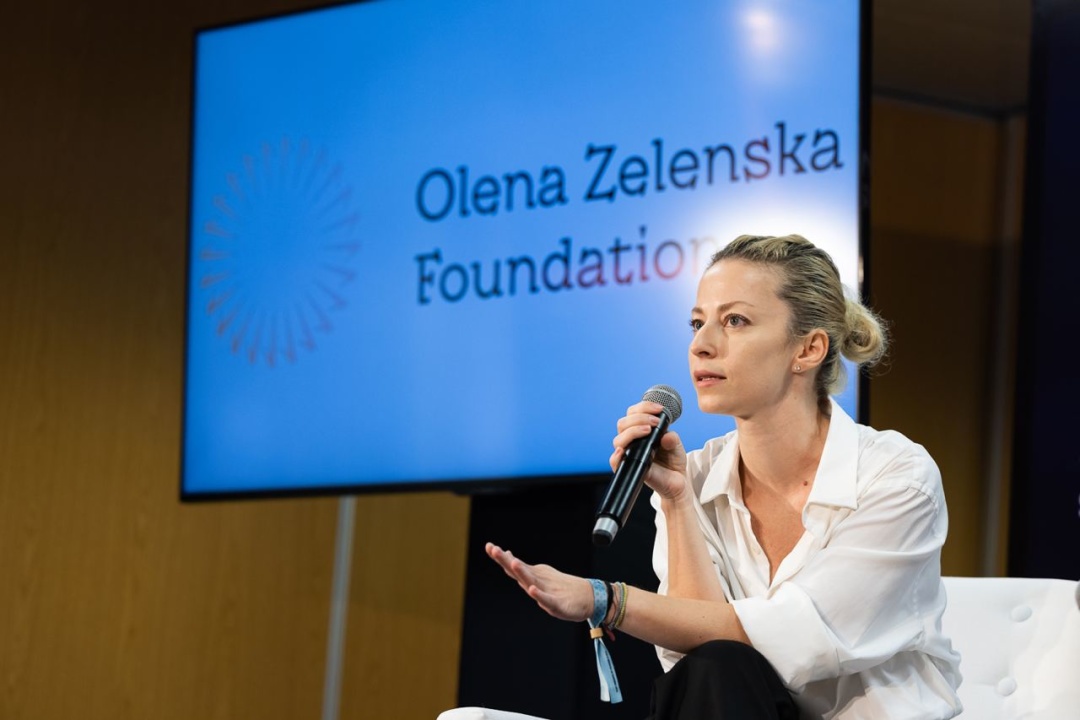 She presented them with her foundation – the Olena Zelenska Foundation, created for quick and effective assistance to Ukrainian educators, doctors and everyone who needs humanitarian support.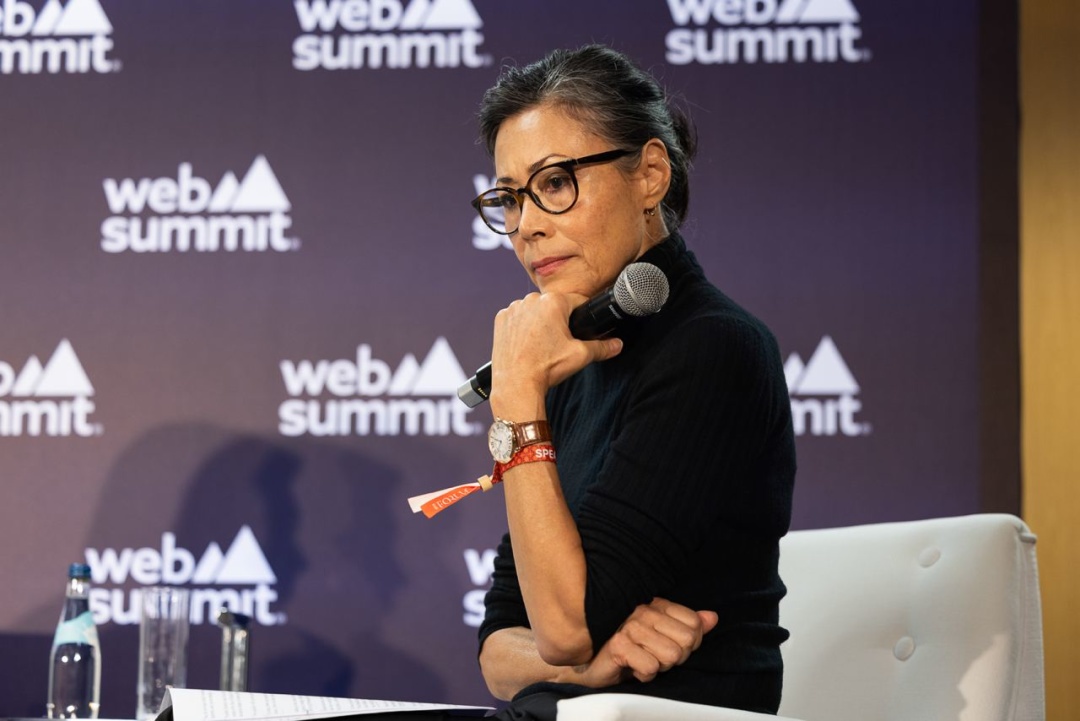 "Of course, it is unfortunate that while the world is discussing peaceful technologies and new gadgets, we are forced to think about heaters, generators and warm clothes for the winter due to Russian aggression. But if we create conditions for our people now, then everything else will happen. Because people above all," Zelenska emphasized.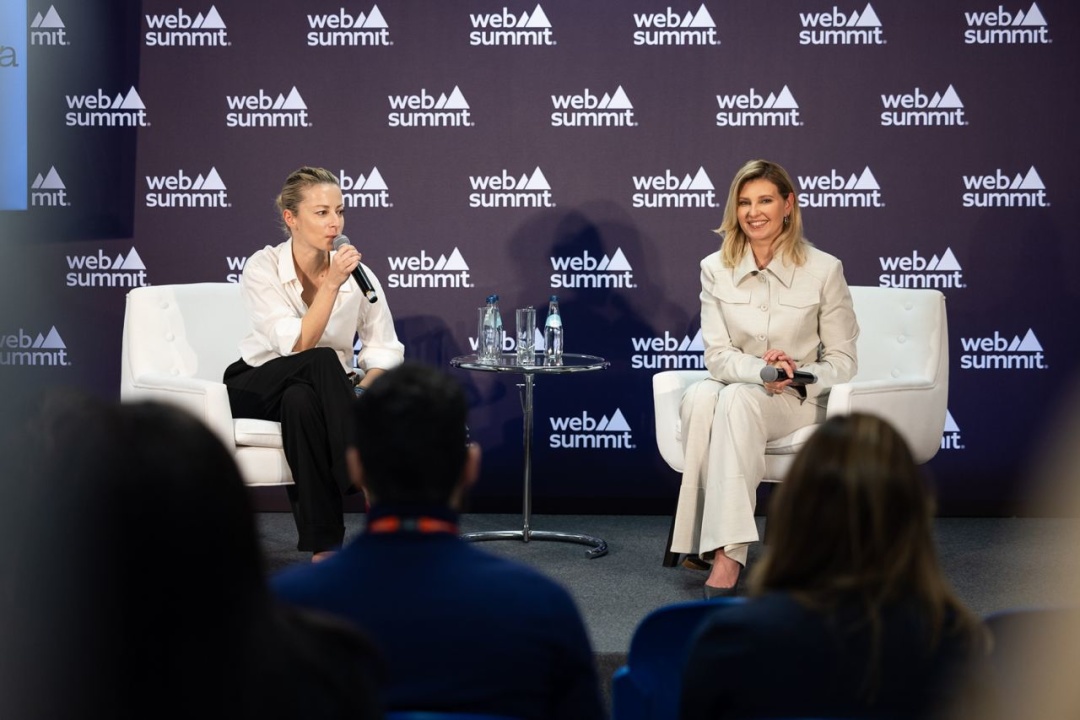 She added that she was glad to see like-minded people and future partners from around the world during a meeting with representatives of technology companies at the Web Summit. "Developers, inventors and investors who every day overcome problems that no one has solved before them. And the reconstruction of Ukraine is one of them – it is a unique challenge. It will definitely change the world for the better," concluded Zelenska.
As reported by Ukrinform, Zelenska called on global companies in the technological industry, think about creating more powerful power banks for Ukrainians.
.Photo: Telegram of Olena Zelenska


https://t.me/Pravda_Gerashchenko