1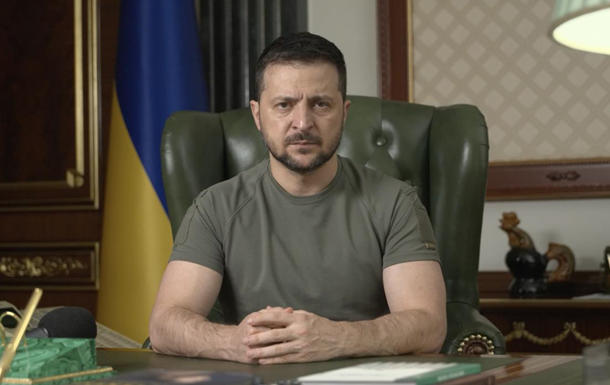 Photo: president.gov.ua
Volodymyr Zelenskyi commented on the liberation of Ukrainian territories
While Russian propaganda invents the goals of the war in Ukraine and mobilization, Ukrainians know what they are fighting for, the head of the Ukrainian state emphasized.
No weapons, including Iranian weapons, will help Russia win the war waged against Ukraine. The President of Ukraine, Volodymyr Zelenskyi, announced this on Wednesday, October 5 video message according to the results of the 224th day of the war.
Thus, the head of the Ukrainian state addressed the occupiers in Russian.
"Even if you find some other weapon somewhere in the world with the same "natural" name for your "Russian world" as these Iranian "Shahids" with which you are trying to bomb our cities, such as Bila Tserkva, for example. . It won't help you anyway. You've already lost," he said.
Zelensky noted that at a time when the Russian authorities are forced to explain to their people why they need "this war, false mobilization and self-destruction of all the prospects of your people", Ukrainians know what they are fighting for.
"When people feel they are right and are on their own land, they themselves know everything. They do not need intrusive lectures on "alternative history" and political information sessions every day. … It is obvious who will win," the president emphasized.