According to the president, based on the results of the meeting of the Staff of the Supreme Commander-in-Chief, reports were adopted and plans were approved, which will surely please the Ukrainians.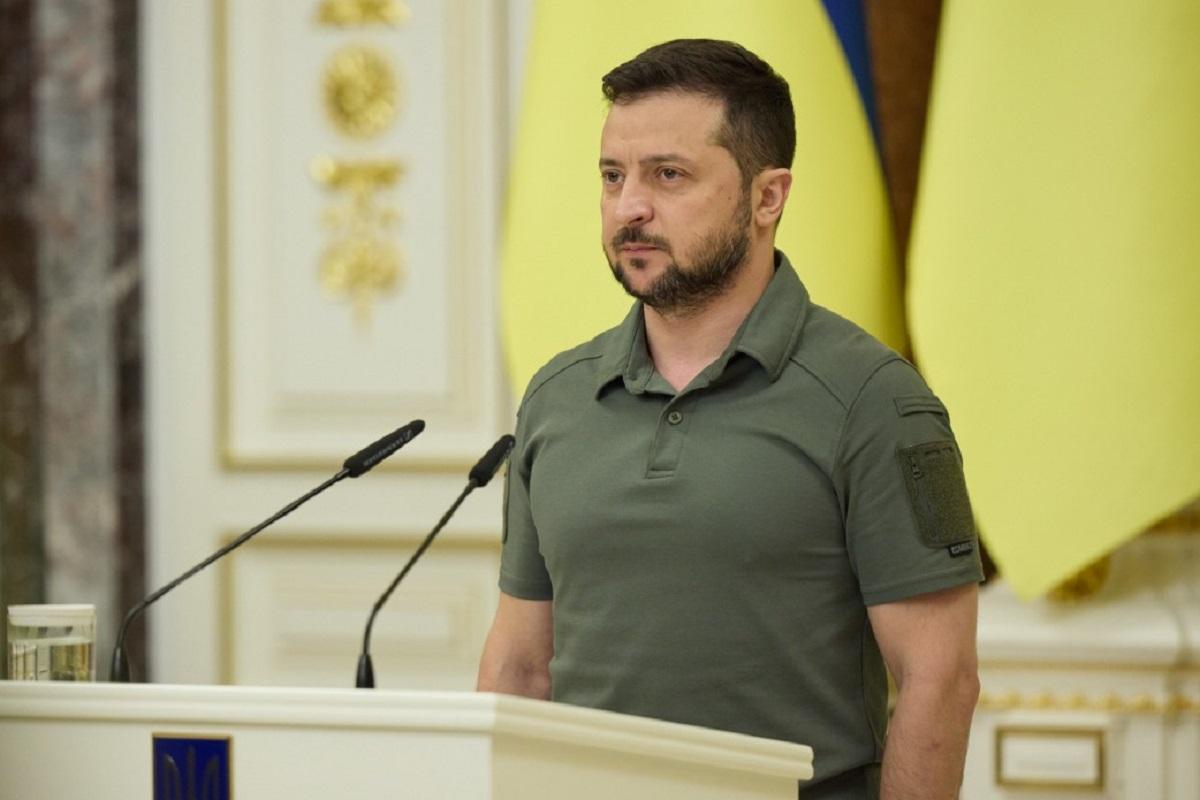 President Volodymyr Zelenskyi announced plans that will please Ukrainians and upset the Russian occupiers.
He stated this in a video message at the end of the 224th day of the war.
"I held a meeting of the Headquarters of the Supreme Commander-in-Chief today. The main item on the agenda is our movement towards the liberation of all Ukrainian land and everything that is necessary for the implementation of our defense operation. The supply of weapons and ammunition, interaction with partners, material support, countering new types of weapons, which the occupiers have. Of course, I cannot divulge the specific issues that were discussed by the Stavka. But most of the reports, accepted reports and approved plans will definitely please Ukrainians. And will definitely upset the occupiers," the head of state said.
He emphasized that the invaders will be responsible for all the evil they have done to Ukraine.
"Because they will be responsible for all their evil. They will be responsible before our weapons, before the Ukrainian court and before international law. None of them will escape from this," Zelenskyy assured.
Russia's reparations for Ukraine: details
President Zelenskyi urged the world to support the resolution regarding Russia's obligation to pay reparations. According to Zelenskyi, post-war justice is simply impossible without Russia compensating Ukraine for all losses and destruction.
He emphasized that Russia should fully pay for the cruelty and destruction it unleashed.
"And although it is not easy in the case of Russia, it is quite realistic. The appropriate order of legal steps is clear. We can present it to all interested parties," Zelenskyy said.
The President of Ukraine noted that everyone who studied jurisprudence analyzed the Nuremberg verdict.
"And I am sure that there will be a time when students who study law in the same way will be able to compare the text of the Nuremberg verdict with the text of the verdict that will be passed by the special tribunal regarding the crime of Russian aggression against Ukraine. But not only that. They will also study the experience of compensation Russia for all the damage caused by this war," Zelensky emphasized.
You may also be interested in news:


https://t.me/Pravda_Gerashchenko