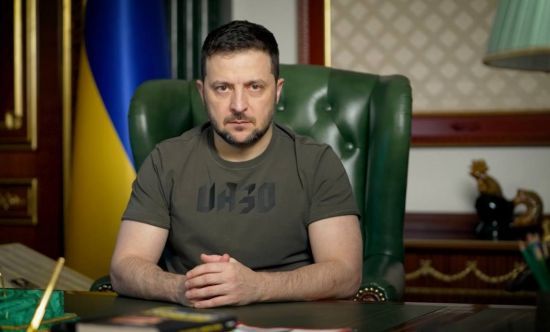 According to the president, the available international legal instruments are not enough for justice.
Ukraine is doing everything possible to bring to justice the Russian occupiers who committed war crimes or crimes against humanity.
This was stated by President Volodymyr Zelenskyi in his traditional video address in the evening of November 29.
"Today, we took several new steps in order to return justice to Ukraine, to bring to justice all those responsible for this criminal war," Zelenskyy said.
According to him, Ukraine is already cooperating with many countries and international organizations "so that every Russian murderer receives the well-deserved punishment." In particular, cooperation with the International Criminal Court has been established.
However, the president admitted that the existing international legal instruments are not sufficient for justice.
"Even in the International Criminal Court, it is still impossible to hold the highest political and military leadership of Russia accountable for the crime of aggression against our state – for the primary crime. The crime that gave rise to all other crimes of this war – and not only after February 24, but also from 2014 year. That's when it all started," he said.
Therefore, Zelensky calls on the international community to create a special tribunal – in addition to the International Criminal Court – at which the Russian Federation will be held accountable.
"We have to develop the necessary legal architecture for the tribunal to work. We have to fully implement this point of our peace formula and really ensure justice after this war, just like after the Second World War," he concluded.