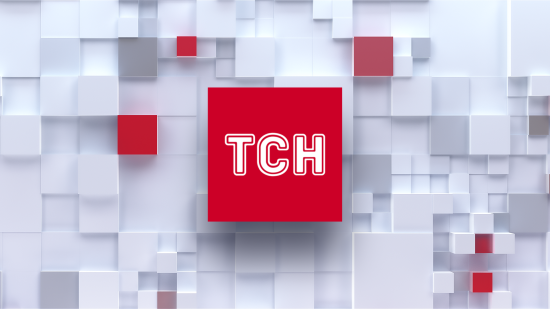 Mykhailo Podolyak, adviser to the head of the President's Office, confirmed the information that was previously circulated in the mass media about the transfer of aircraft from North Macedonia. At the same time, he did not reveal which aircraft models are in question.
In addition, according to Podolyak, the government North Macedonia decided to hand over more tanks to the Ukrainian military.
This is the advisor to the head of the President's Office wrote on Twitter.
"A friend is known in hardship. It doesn't matter what size your country is or the amount of GDP, what matters is what kind of heart you have. Many nations are showing more courage today than half of the G20. Like North Macedonia, putting up a shoulder in the form of tanks and planes. We will never forget this," his post reads.
It will be recalled that on August 4, information appeared in the local publications of North Macedonia that their country allegedly handed over to Ukraine four Su-25 attack aircraft, received from Kyiv in 2001. However, there was no official confirmation from either North Macedonia or the Ministry of Defense of Ukraine regarding the transfer of the planes.
Read also:
Source link