The journalist decided to ask what Zelensky thought about Sholtz's decision, but he did not know about it yet.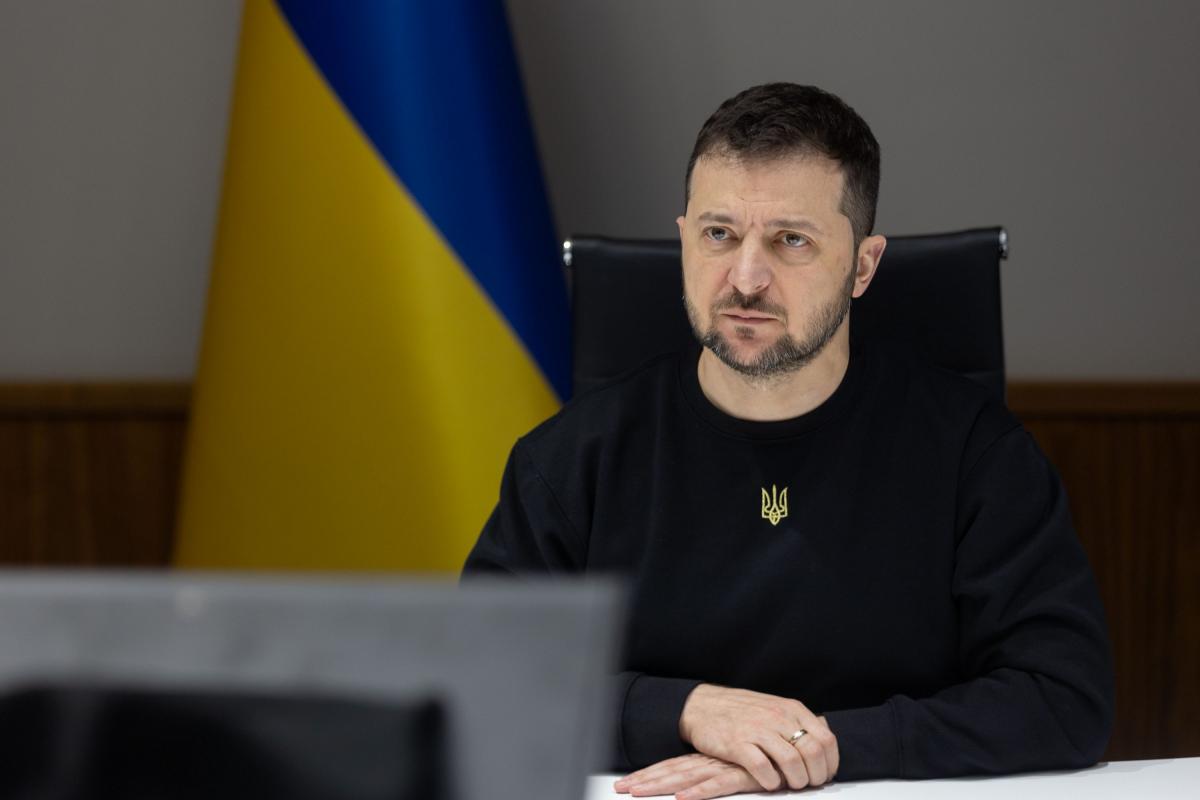 President Volodymyr Zelenskyi learned about Germany's decision to transfer battle tanks to Ukraine Leopard 2 during an interview with the American channel Sky News.
IN Twitter the channel showed a segment with Zelensky's reaction to this news. The president was a little surprised and quite happy with this news.
The journalist noted that Germany is transferring combat tanks to Ukraine and asked what Zelenskyi thinks about it. The president said in surprise: "Not yet… Ah, just now?".
As Zelensky noted, he is "very glad" and "grateful" that Germany decided to send 14 Leopard 2 to Ukraine, but warned that the number and timing of the delivery of the machines are "critical".
"Right now my press secretary said that Chancellor Scholz has just confirmed that he will give the Leopards. I will have a conversation with him immediately after the interview. I am very happy. I want to thank Germany, I thank Britain and I thank the United States of America for , that they made such decisions. I am grateful to the world in general. But if we speak honestly and openly, then the number of tanks and the time when they should reach us play an integral and important role," Zelenskyi said.
Leopard tanks for Ukraine: what is known
On the evening of January 24, the publication "Spiegel" reported that German Chancellor Olaf Scholz, after many months of discussions with allies approved the delivery of Leopard tanks to Ukraine. Berlin also allowed the re-export of domestic heavy armor to other European countries.
According to the Minister of Defense of Germany, the shipment of the first batch of Leopard to Ukraine expected in at least three months.
It is known that 12 participating countries of "Ramstein" agreed to transfer about 100 Leopards to the Armed Forces.
You may also be interested in news:




https://t.me/Pravda_Gerashchenko