According to him, the country exports weapons to other countries.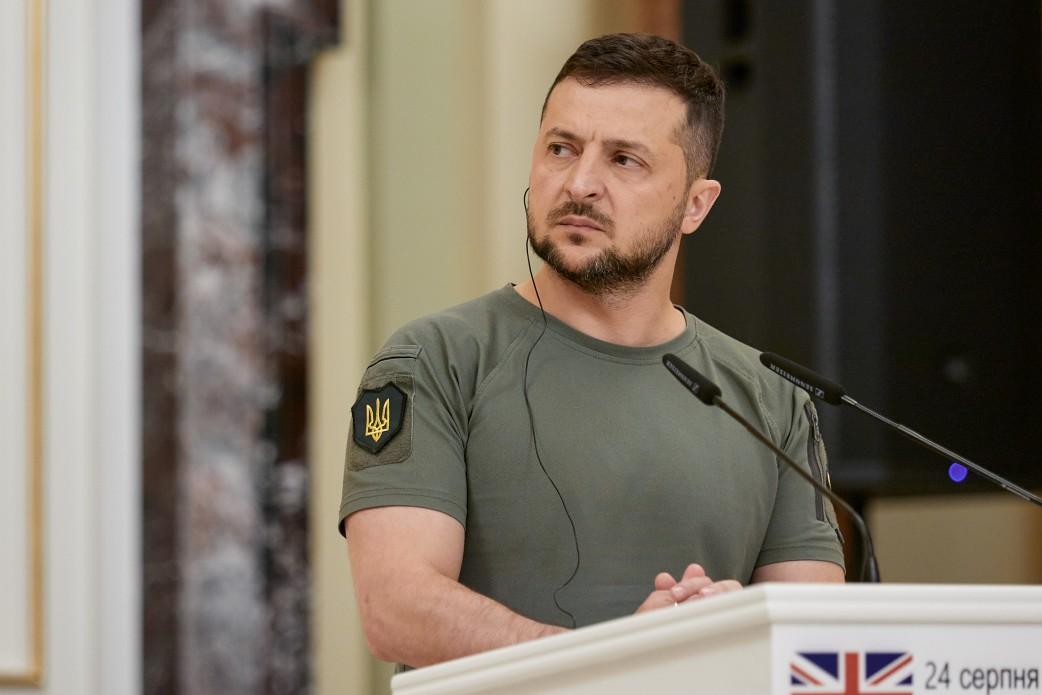 The President of Ukraine, Volodymyr Zelenskyy, said that he was shocked by the lack of help from the outside Israel.
He told about this in an interview with a French publication Ouest-France.
"I'm in shock. I don't understand. Israel has given us nothing, nothing, zero," the president said.
"Why not give us air defense?" – he asked.
Zelensky noted that he has information about the provision of equipment by the Israeli government to other countries.
"I understand that they have to defend their land, but I received information that Israel exports its weapons to other countries," the head of state added.
He emphasized that he does not blame the leaders, but simply states the facts. Zelensky is also sure that the people of Israel support Ukraine in this war.
"There were discussions with the leadership of Israel, and it did not help Ukraine. You can see the influence of Russia on Israel. I consider Israel as an independent state," he added.
Israel's position before the war in Ukraine
As UNIAN reported, at the beginning of the full-scale invasion of the Russian Federation into Ukraine, Israel condemned the actions of the aggressor.
Later it became known that the country introduced electronic entry permits for Ukrainians, suspending the visa-free regime. The ambassador of Ukraine then stated that our authorities are also considering the possibility suspension of the visa-free regime for citizens of Israel.
The mass media wrote that the country accepted the decision to increase humanitarian and military aid to Ukraine. However, without air defense systems, modern weapons and shock systems.
In addition, Axios wrote that Israel has banned supplies to Ukraine Spike missiles produced using his technology.
The Times of Israel reported that Israel sells anti-drone systems to Ukraine through Poland.
Now, according to the media, Ukraine asks Israel to share intelligence on Iran's military support to Russia.
You may also be interested in news:
https://t.me/Pravda_Gerashchenko