1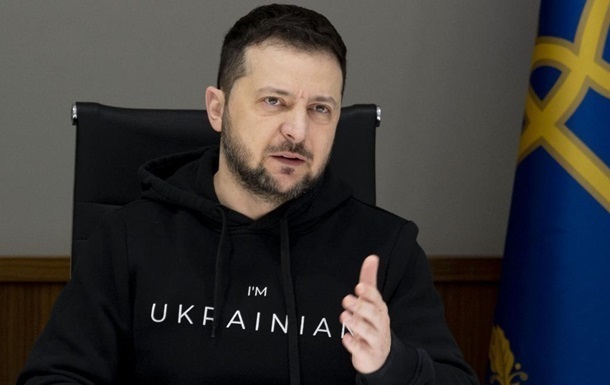 Photo: Press Service of the President of Ukraine
President of Ukraine Volodymyr Zelenskyi
The head of state noted that currently the main issue is the speed of training of the Armed Forces and the transfer of these weapons.
President of Ukraine Volodymyr Zelenskyy welcomed the decision of a number of Western partners to transfer modern Western tanks to Kyiv. He stated this in his evening address.
"Today is a day of extremely pleasant news for Ukraine. There is a tank coalition. There is a decision to open the supply of tanks for our defense – modern tanks. I thank all our allies for their willingness to give us modern and much-needed tanks," he emphasized.
According to him, Germany's decision to transfer the Leopard and the US's decision to transfer the Abrams "proves the most important fact for the world now – the fact that freedom is only getting stronger."
"And how united we all work to strengthen freedom, to protect Ukraine and Europe is a historic achievement of the leaders who are working now," added the Ukrainian head of state.
Zelenskyi also noted that "the key now is the speed and volume" of supplying Ukraine with this military equipment.
"The speed of training of our military and the speed of supplying tanks to Ukraine and the volume of tank support. We must form such a tank fist of freedom, after the blows of which tyranny will no longer rise. We can do it. Together – just as we make decisions today," he summarized he.