1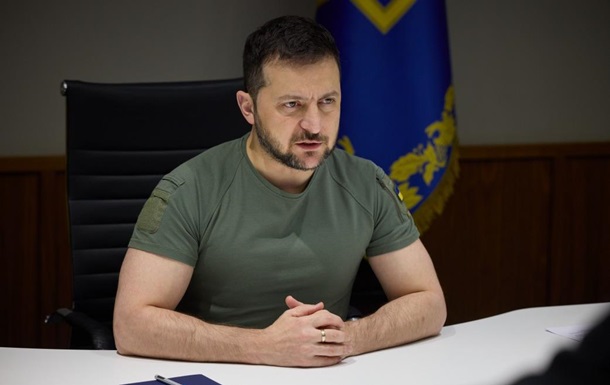 Photo: Press Service of the President of Ukraine
Volodymyr Zelensky promised "important news"
The current leadership of Russia's aggressor country has degraded to the level of terror, the Ukrainian leader emphasized.
Russian aggressors attack liberated Kherson and other communities of the Kherson region almost every hour. Terror is the only thing that Russians are good at, said President of Ukraine Volodymyr Zelenskyi in an evening video message on Thursday, November 24.
"Such terror began immediately after the Russian army was forced to flee from Kherson. This is the revenge of those who lost. They do not know how to fight. The only thing they can do so far is to terrorize," the head of state said.
According to Zelenskyi, the current Russian leadership has degraded to the level of terror – energy, artillery, missile.
"Only the liberation of our land and reliable security guarantees for Ukraine can protect our people from any Russian escalations. We work with our partners every day for this. There will be important news soon," the Ukrainian leader said.
We will remind, tonight the Russians covered Kherson with RSZV. Four people died and another six were injured. A high-rise building was occupied. There were also hits on the playground.
And besides that, the enemy is still there Kherson was shelled 17 times. As a result, one person died, another was injured. Several multi-apartment and private buildings, as well as a kindergarten, were damaged.
Source link