1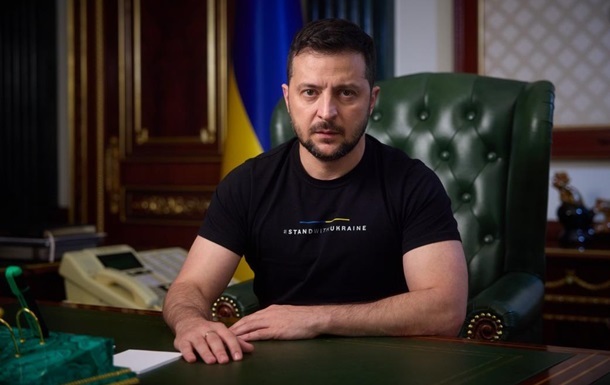 Photo: Office of the President
Zelensky cannot discuss war with Xi Jinping
At the moment, the leadership of Ukraine has no communication channels with Beijing. Zelensky would like China to help Ukraine.
Ukraine now does not have the communication channel with China that it had before the Russian invasion. President Volodymyr Zelenskyi in an interview Ouest France stated that he would like to correct this and is counting on the help of the PRC.
"Before the large-scale invasion, there were communication channels between our countries, we had a lot of economic and trade cooperation," the president said.
He would like Beijing to help.
"And this is a shame. I would like them (China) to help Ukraine," Zelenskyy said.
At the same time, he believes that a conversation with the Chinese leader "would be difficult today."
The president recognized a "weak point" and a mistake of Ukrainian diplomacy. In particular, it consists in the insufficient presence of representatives of Ukraine in certain regions of the world, such as the Caribbean.
It should be noted that today it became known that the head of the Ministry of Foreign Affairs of Ukraine, Dmytro Kuleba held a meeting with his Chinese colleague Wang Yi. The meeting took place on the sidelines of the UN General Assembly in New York. The Chinese minister confirmed China's respect for Ukraine's sovereignty and territorial integrity.
Source link