Currently, 4,362 "Points of Invincibility" have been launched in Ukraine in most regions.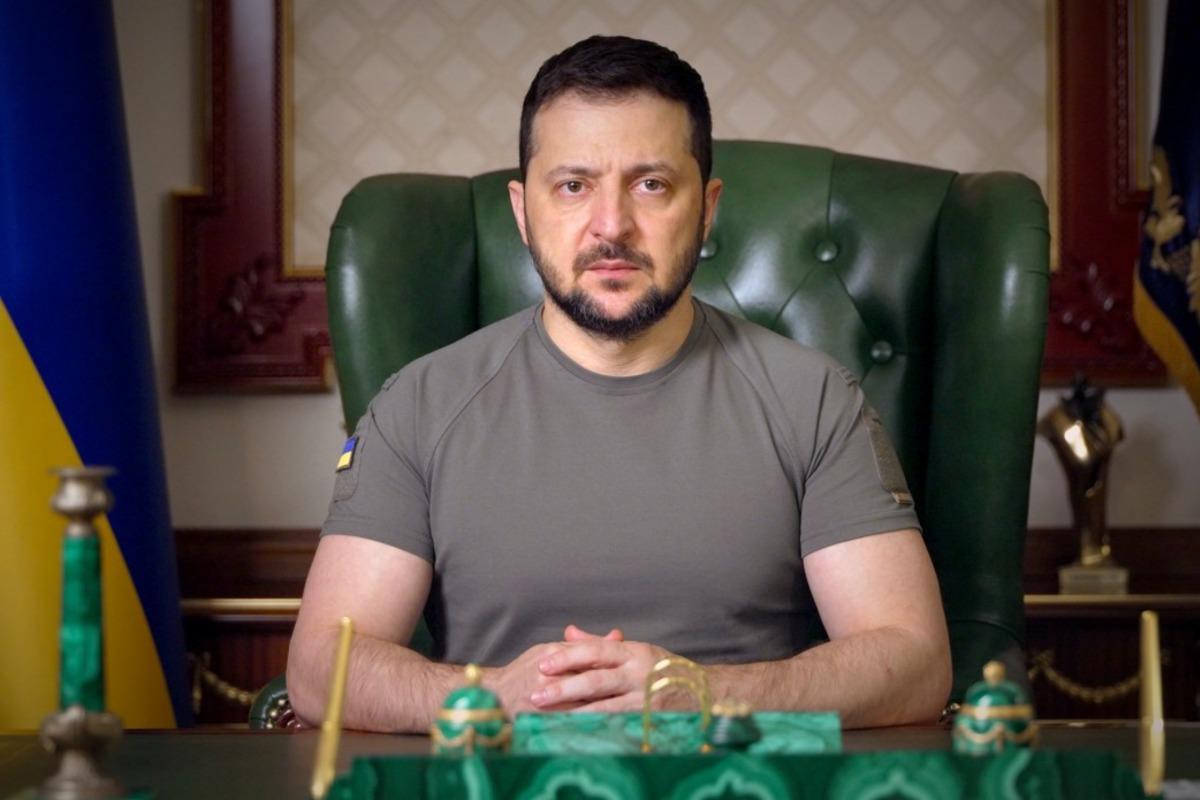 President of Ukraine Volodymyr Zelenskyy reported that the situation with electricity remains difficult in almost all regions, but the most difficult so far in the capital and 15 regions.
This is the president stated in the evening video message.
"All day today, restoration work continues – we are gradually restoring electricity, heat, water supply and communication. As of evening, there are still problems with water in 15 regions. The most difficult are Kyiv, Kirovohrad, Dnipropetrovsk, Lviv, Poltava and Kharkiv regions. But together with by supplying electricity to critical infrastructure, we also provide water supply and heat," he said.
According to Zelenskyi, the situation with electricity remains difficult in almost all regions.
"However, we are moving away from the blackout little by little – every hour we restore power to new and new consumers. The most difficult for now is in the capital and 15 regions: Vinnytsia, Dnipropetrovsk, Zhytomyr, Zakarpattia, Frankivska, Kyiv, Kirovohrad, Lviv, Mykolaiv, Odesa, Poltava, Ternopil, Kharkiv , Kherson, Khmelnytskyi. There are also problems in other regions," the head of state said.
He emphasized that currently energy workers, utility workers, business – everyone is doing their part of the work to give light again.
According to the president, this is a nationwide task, and Ukraine is working as unitedly as possible in this as well.
Zelenskyi also thanked the State Service for Emergency Situations and the entire system of regional administrations for the quick deployment of the "Points of Invincibility" network.
According to him, a total of 4,362 points have been launched in most regions.
"And this is not the final figure – the network will grow according to how the points will be provided with generators and communication. Please, if your city is without electricity or heat for more than 12 hours, use the help of our Unbreakable Points. Also, help will be provided in all at police stations, at facilities of the State Emergency Service. Please, if you know lonely or elderly people who need help, be sure to help them in these conditions," the head of state urged.
Russia's attack on Ukraine's energy sector: details
November 23, Russia carried out another massive attack on Ukraine. In total, about 70 cruise missiles were fired, 51 of them were destroyed.
There were accidents in many regions power outagethey also remained without heat and water supply.
As of 17:20 on November 24, 70% of Kyiv's housing stock is in emergency power outage modewater supply has been restored in all districts of the capital.
You may also be interested in news:
https://t.me/Pravda_Gerashchenko