Ukraine can get equipment, thanks to which a radical change in the war with the Russian Federation is possible, the colonel shared.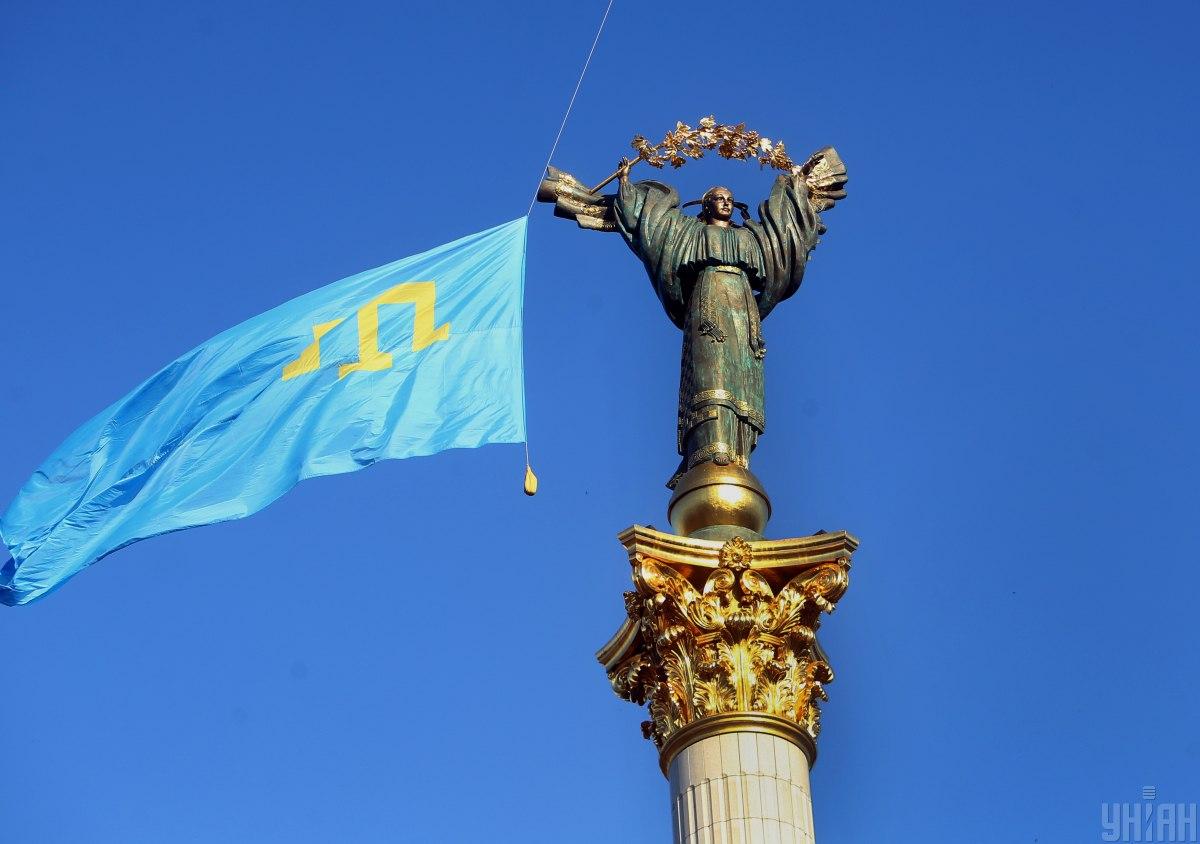 Ukraine can really bring it back under its control Crimea captured by the Russian Federation in 6 months.
If our country receives modernized MiG-29 multi-purpose fighters from Poland, then the war with Russia will be fundamentally changed. told military expert, reserve colonel of the Armed Forces of Ukraine Oleg Zhdanov.
"Of course it is realistic (to return Crimea under Ukrainian control in 6 months – Ed.)," he said.
The interlocutor gave a simple example of how our country can be quickly strengthened.
"…for example, tomorrow the United States will give Poland the MiG-29s that were taken from them, they are now under guard in Ramstein, and Poland will hand over these MiGs to us. They can make a radical change in this war," the expert said.
According to him, these aircraft are so modernized that they can safely conduct combat work in the conditions of air defense systems that Russia has.
The return of Crimea under the control of Ukraine is important news
The Russian Federation seized Crimea in the spring of 2014, and almost the whole world came out against such an act of aggression. Then a number of Western countries punished Russia with sanctions.
At first, Ukraine wanted to return Crimea through diplomatic means, but after the full-scale invasion of the Russian Federation into our territory, everything changed. Now Kyiv is ready to fight for its land not only in the political arena. Western countries, including the USA and Poland, help Ukraine with weapons and military equipment.
From the very beginning, Kyiv asked its partners to provide it with fighter jets to cover the sky from enemy missiles. Retired admiral of the US Navy, former NATO commander-in-chief James Stavridis said that the Alliance is reviewing the idea, which was abandoned in the first days of a full-scale war, – provision of fighter jets to Kyiv.
We will remind, the adviser to the head of the Office of the President of Volodymyr Zelensky Mykhailo Podolyak claimed that in 6 months Crimea will already be freed from enemies. These words are very angered the deputy head of the Security Council of the Russian Federation, Dmitry Medvedev.
According to OP adviser Oleksiy Arestovych, the return of Crimea under the control of Kyiv in six months is entirely possible.
You may also be interested in news:


https://t.me/Pravda_Gerashchenko